Tel:+52(55) 55901314/55791288 Dirección:Av. Santiago No.168, Col. Barrio de Santiago Sur, Del.Iztacalco,C.P. 08800 CDMX.
Tel:+52 3311498920 Dirección:8 de julio #556 Col. Mexicaltzingo, CP 44180, Guadalajara, Jalisco
Tel:+52(222) 2261247 Dirección:Privada Tamaulipas 417.Col el carmen CP 72530 puebla, puebla
1.9m High Speed Dye Sublimation Digital Printer With Epson 8 4720 Head

|
7 Transacciones
Codigo del articulo:SIT-Q5-EPS3208
Precio : Mex.$ 540,800/set (Aviso de Descuento) (Tiempo entrega 60-85 días)

Cantidad: set(s) Costo Total :

MXN

Mex.$

540,800

Peso de Envio: 1291.0lb (586.8kg) Flete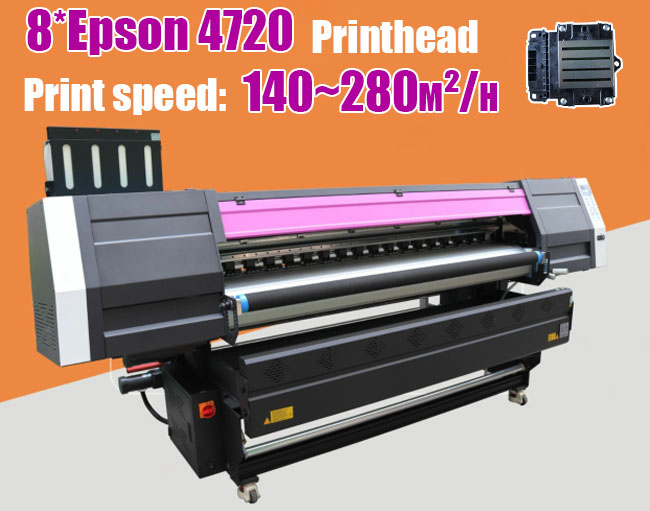 Main Features:
1.Exclusive self-developed all aluminum ink stack, more reliable and durable head.
2.Auto constant temperature drying system, the material is uniformly heated, ink absorbs well and picture is delicate and full.
3.Double mute guide rails, high precision and stable printing, make sure quality output.
4.The flatulence shaft after the release after the collection system, bearing weight, longservice life, put paper paper load uniform.
5.Large capacity lack of ink alarm system, itelligent reminder function, make sure continually supply ink, more humanity.
6.Lack ink alarm system, lack of paper does not print.
Specification:
Printhead
8*Epson 4720
Ink
CMYK Sublimation ink
Ink-supply systerm
Continuous large capacity for ink system,standby
application ink: 500ML/color
Max Printing size
190cm
Print speed
360x1200dpi 1pass 280㎡/h
360x2400dpi 2pass 140 ㎡/h
Paper feed system
Standard automatic paper feed system
Competible print media
Lamp piece,Heat transfer paper, glass, textile fabric etc
Heating system
Auto constant temperature drying system
Power
220V,50HZ, 230W ,External drying:2400W
Temperature/Humidity
Temperature:20 °C~ 30 °C
Humidity:45% ~ 65%
Package size
3.5X0.94X0.91m
Weight
600KG
Details: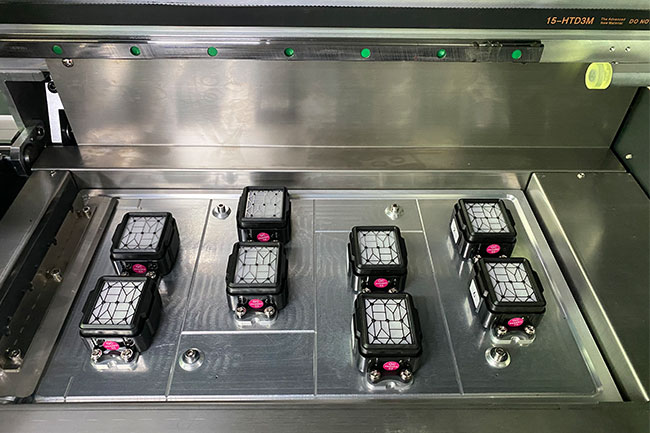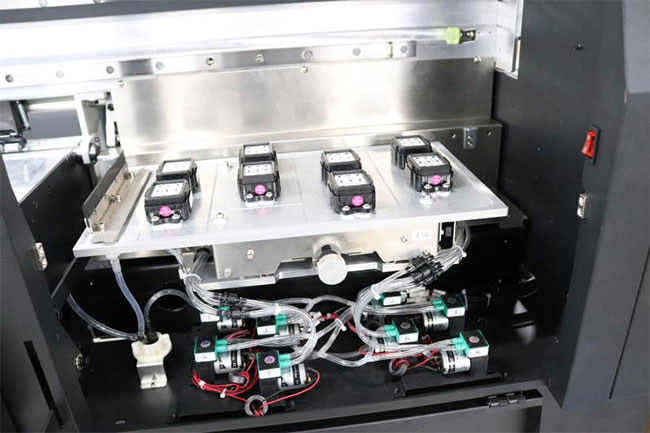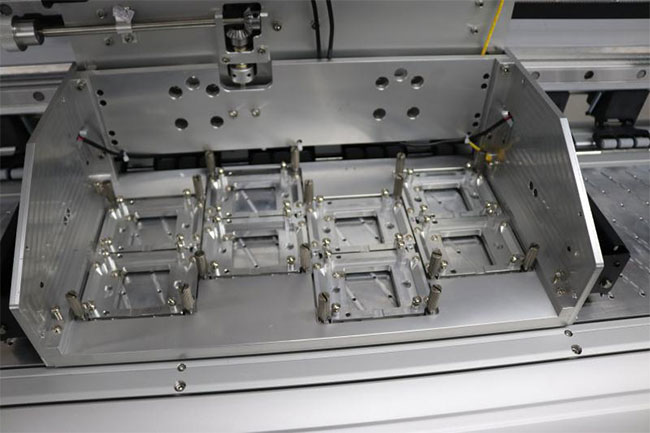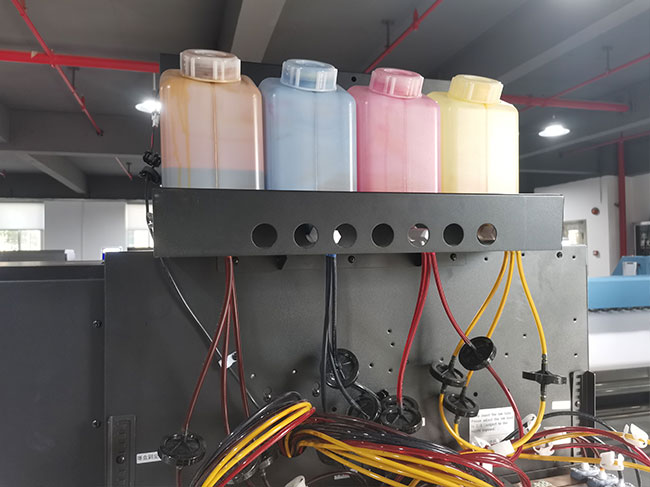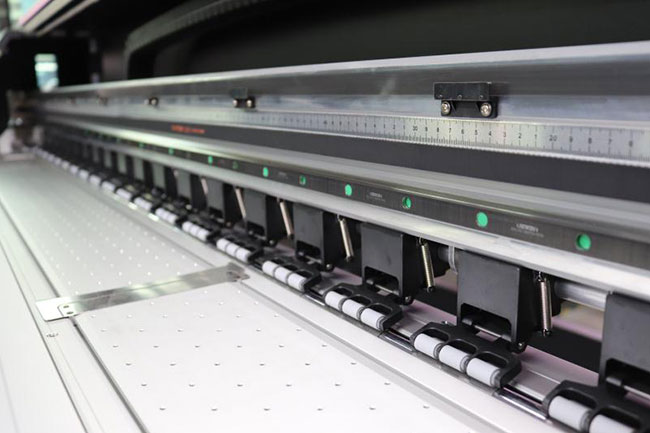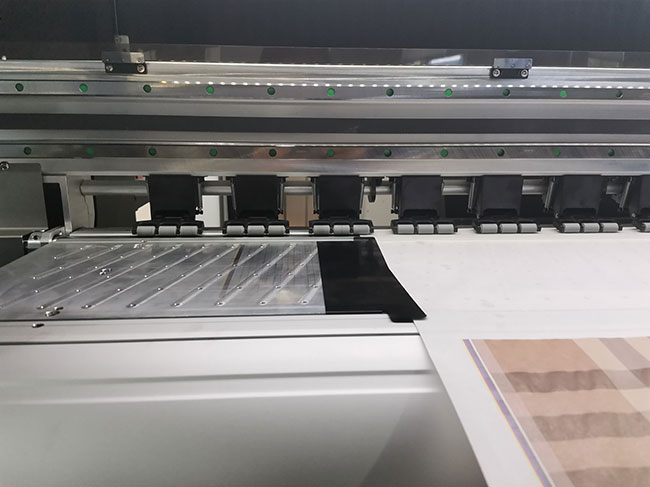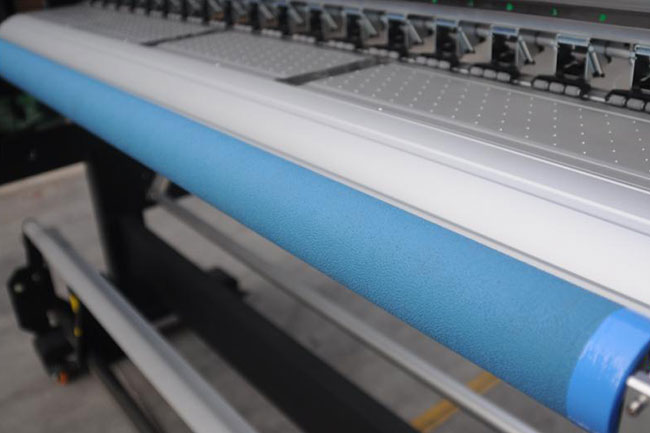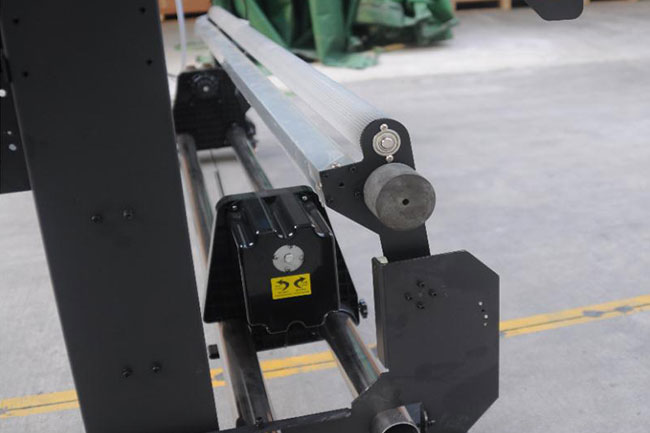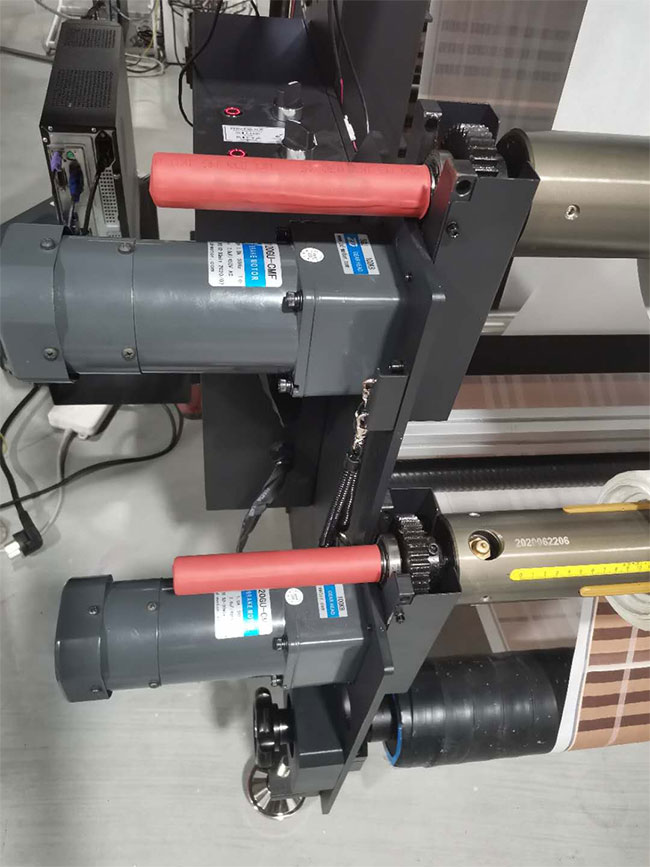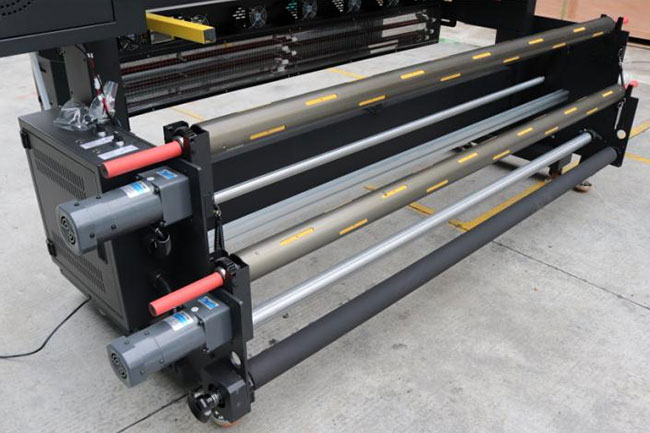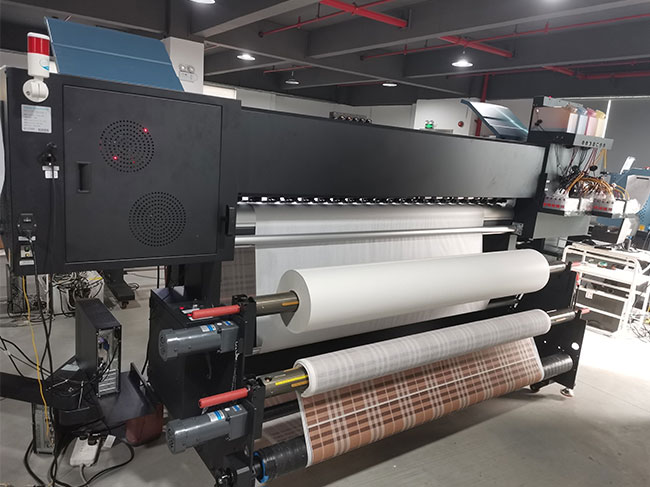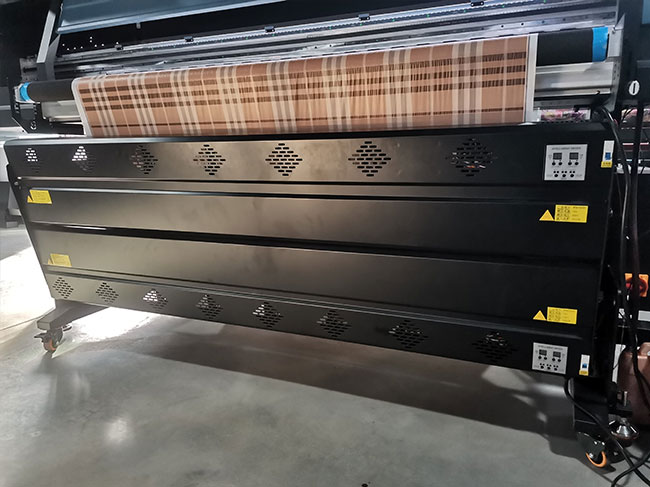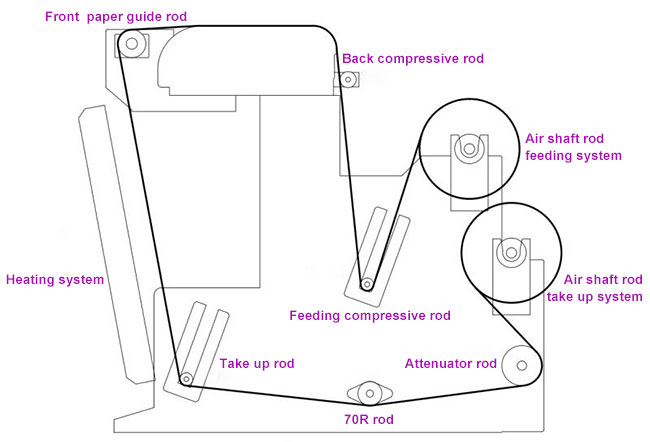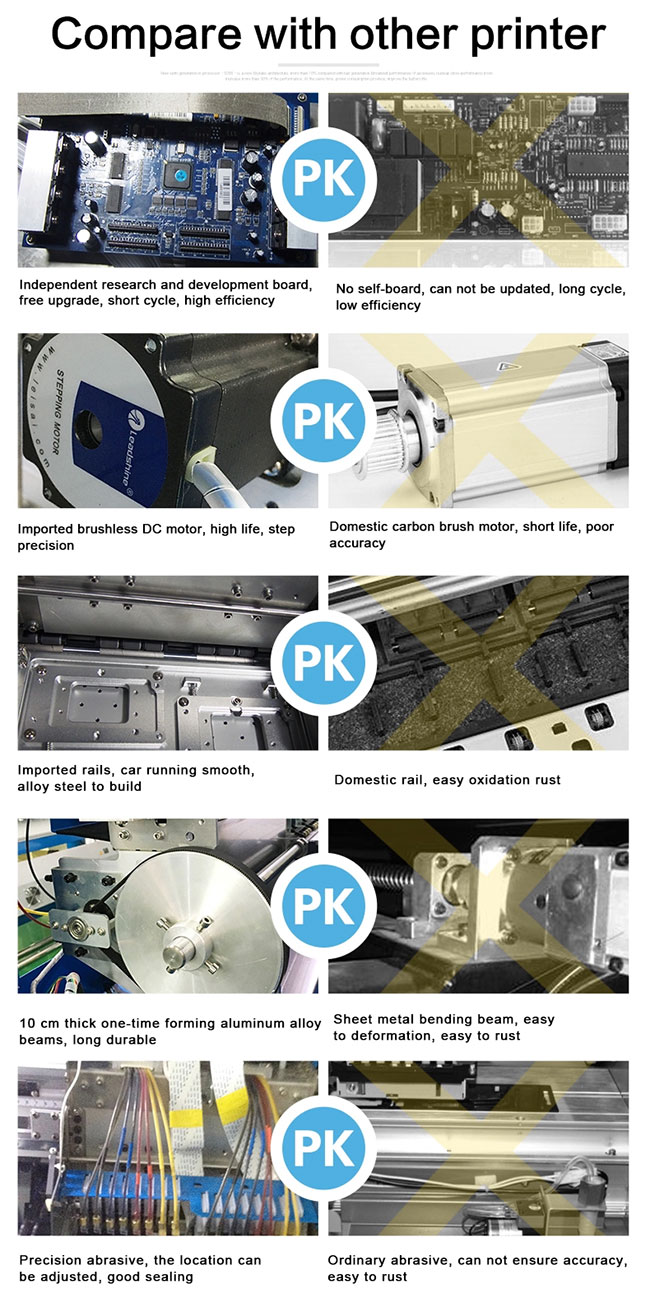 Application: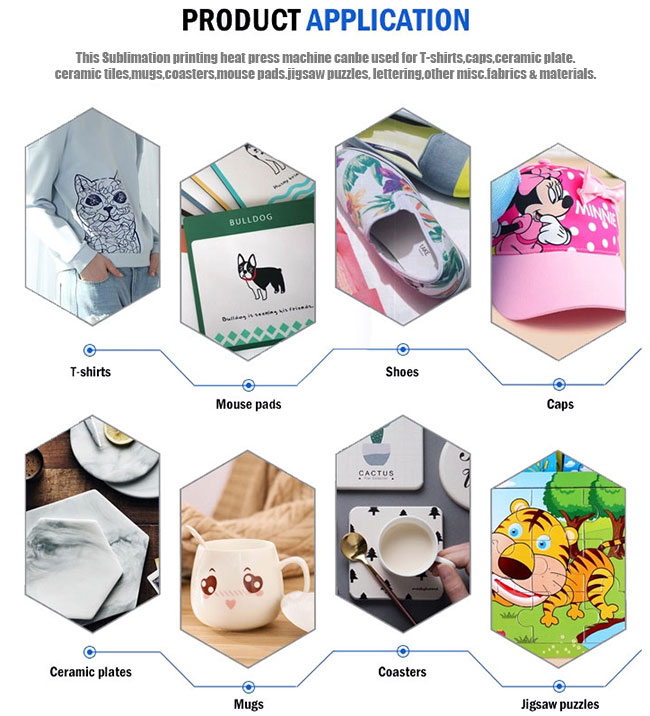 Factory: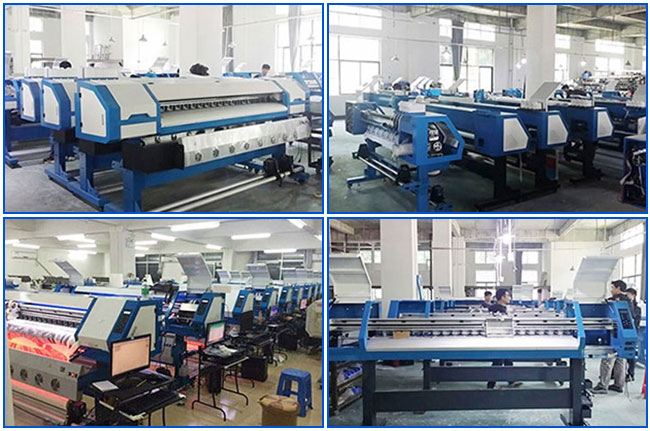 Todo
Guia
Descripcion del articulo
Envio
Pago
Otro
Envio :

Enviamos a más de 200 países y 300 puertos de todo el mundo!
Por expreso: strong> 3-5 strong> días hábiles
Por mar: strong> 20-60 strong> días hábiles
Pago:

T/TTransferencia Bancaria :

:
:
a más personas también les gusta los siguientes productos
Suscribase para obtener ofertas especiales
Recibe gratis actualizaciones, descuentos y ofertas especiales para ganar productos gratis y premios en efectivo
www.sign-in-mexico.com , es el mayor proveedor en línea de productos de publicidad en el mundo y especializados en el suministro de una solución integral para los clientes al seleccionar equipos de Publicidad, materiales de consumo articulos publicitarios, productos de publicidad, etc. También el centro de servicio en el extranjero autorizado por la Asociación China de impresión, de inyección de tinta, para lo cual hemos establecido sucursales en el extranjero, en 6 países extranjeros con el fin de brindar un mejor servicio a nuestros clientes en todo el mundo. Nuestros productos cubren todo el campo de la Publicidad y la señalización y todos los productos que suministramos se hacen de conformidad con las normas internacionales de calidad, como resultado de que, en la actualidad, tenemos más de 9000 productos en línea para la venta. Desde que implementamos la compra centralizada, todos los productos se cotizan a precios competitivos. P>