Tel:+52(55) 55901314/55791288 Dirección:Av. Santiago No.168, Col. Barrio de Santiago Sur, Del.Iztacalco,C.P. 08800 CDMX.
Tel:+52 3311498920/3336537712 Dirección:8 de julio #556 Col. Mexicaltzingo, CP 44180, Guadalajara, Jalisco
Tel:+52(222) 2261247 Dirección:Privada Tamaulipas 417.Col el carmen CP 72530 puebla, puebla
3.2m Impresora (4/8 cabezales) Toshiba CE4M-5pl
Precio CON IVA

|
115 Transacciones
Codigo del articulo:SIM-UD-32C8AC
Precio : Mex.$228,174/set (en existencia)

Precio de PRomocion : Mex.$205,356/set Usted Ahorra : Mex.$22818.00/set (10%)
Cantidad:

set(s) Costo Total :

MXN

Mex.$

205,356
Peso de Envio: 2370.7lb (1077.57kg)
Flete

Impresora Galaxy UD-32C8AC (4/8 cabezales) Toshiba CE4M


Fetaure:
1. High printing quality with min drop 5pl
2. Internal water circulation system makes the color and performance stable
3. 8 heads High speed output with 101 m2/hr
4. Two unwinding options, easy pulling or motor driving
5. Accurate feeding with single axle
6. Double driving automatic takeup system
Especifiaciones
MODELO
UD-32C8AC
Cabezal
TOSHIBA CE4M
# de Cabezales
4 Heads
8 Heads
Velocidad de impresion
(m2/hr)
Draft 3 pass
51
101
Estandard 4 pass
38
75
Calidad 6 pass
25
50
Alta calidad 8 pass
19
38
Max. ancho de impresion
3,200mm
Max. ancho de material
3,300mm
Tinta
Type
ECO Solvent Ink
Color
4 Color (C,M,Y,K)
Volume
1L Per Main Tank of Each Color
Ink supply system
Auto ink supply system
Tipo de material
Vinyl, Flex, Back-lit Film, etc
Sistema de alimentacion automatico
Equipped (Max. Media Weight 40kg)
Sistema de limpieza
Anti-clogged Flash Function & Capping System
Pre-calentamiento y sistema de manejo
Equipado
Pinza
Equipado
Interface de impresion
USB 3.0
Altura de cabezal
1.5 a 10mm del material
RIP Software
Maintop, Ultraprint, Photoprint, Onyx
Voltaje
AC 220V, 50Hz/60Hz
Ambiente de operacion
Humedad
20-80% (Recomendado 40-60%)
Temperatura
15-35°C (Recomendado 20-32°C)
Dimensiones/peso de impresora
L4,750 x W780 x H1,250mm / 390KG
Dimensiones/peso de paquete
L4,830 x W1,500 x H970mm / 633KG
Detail: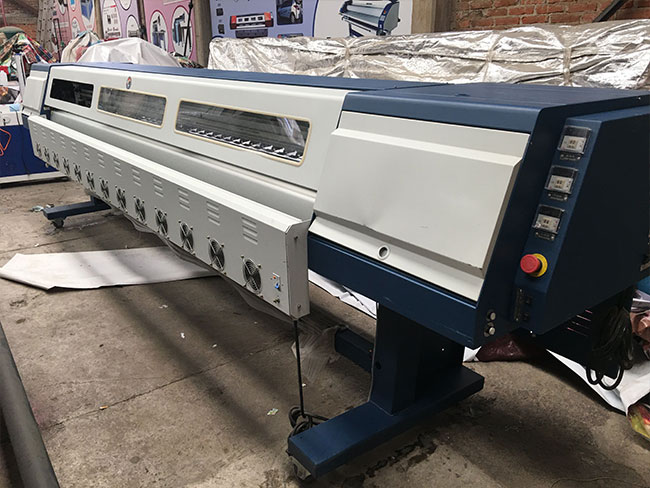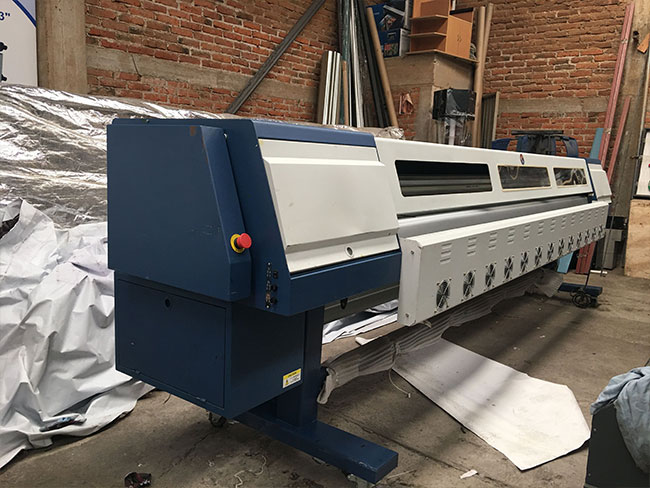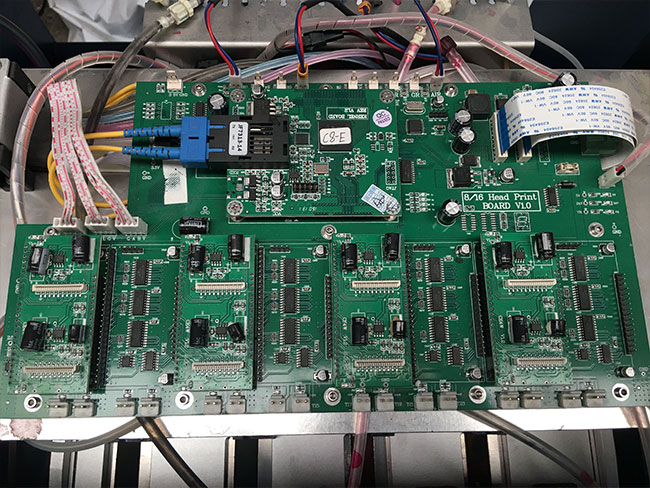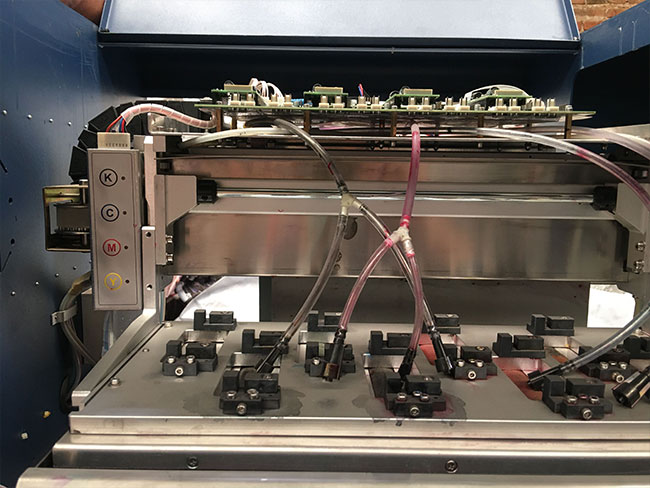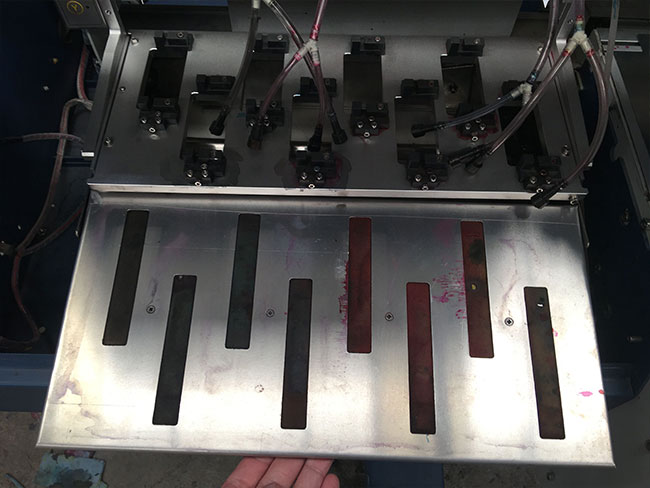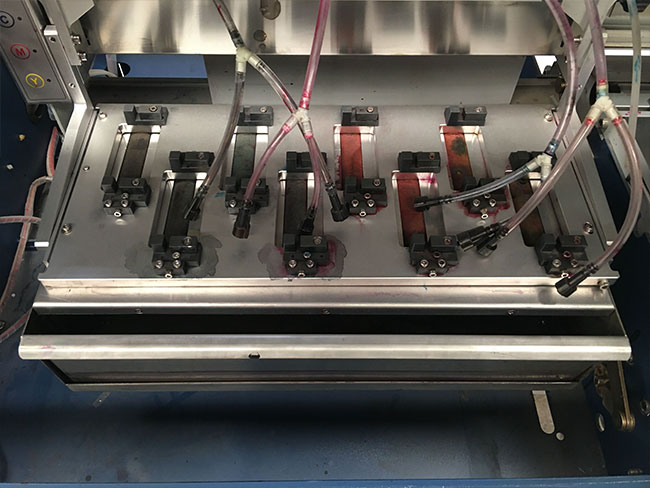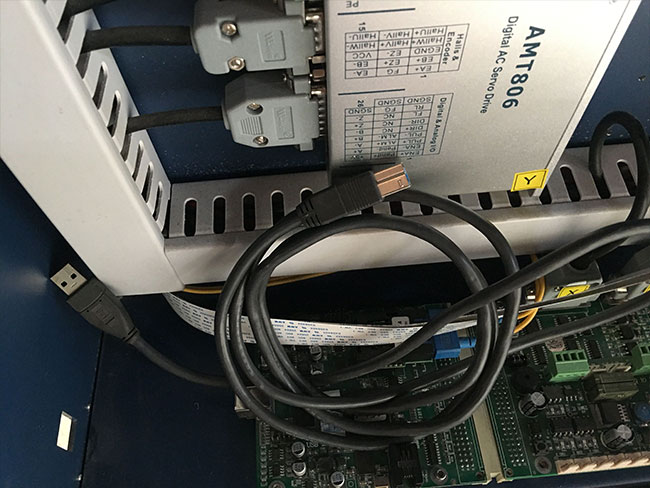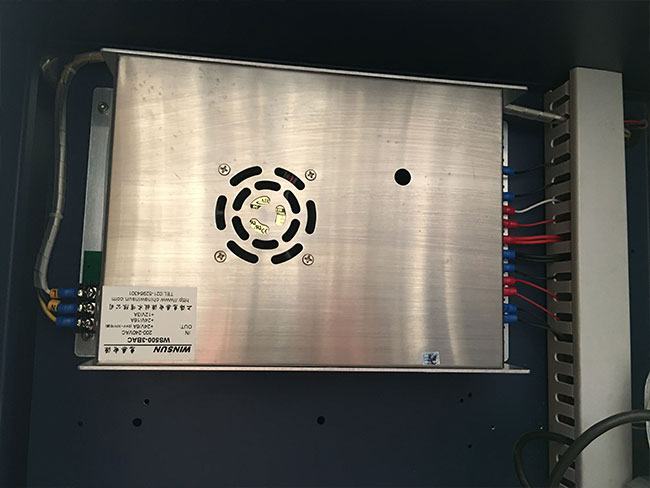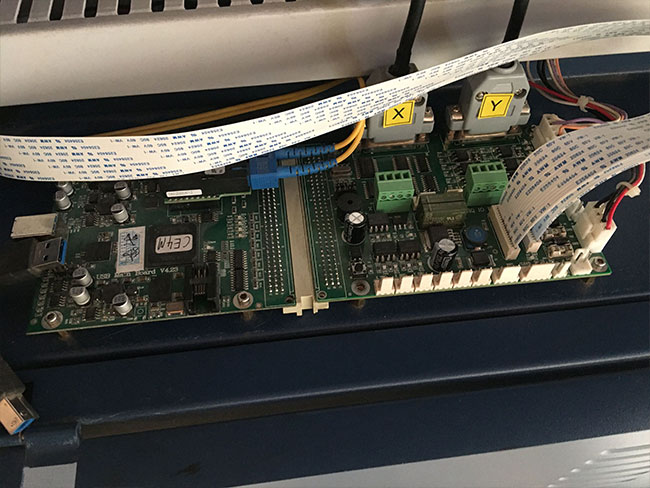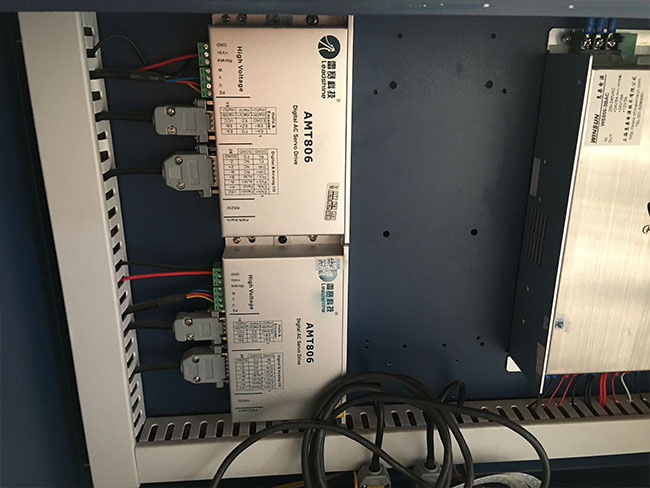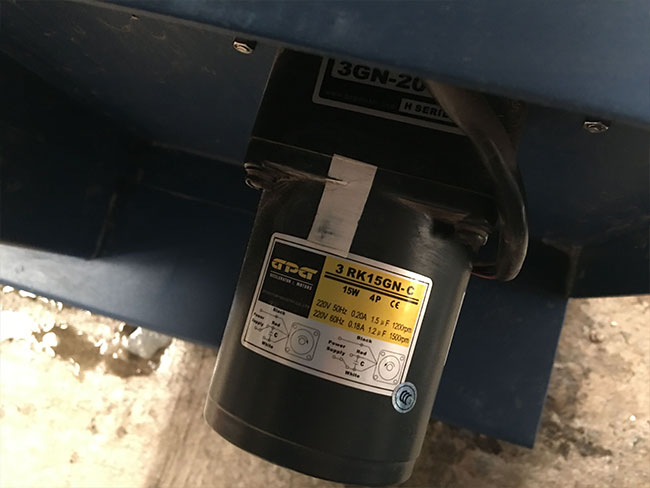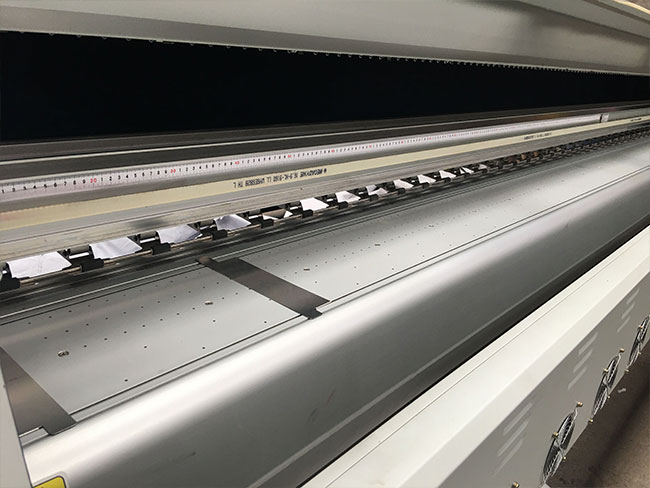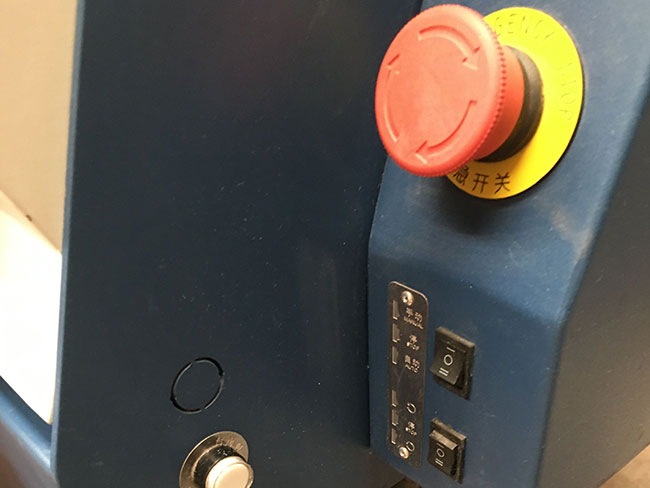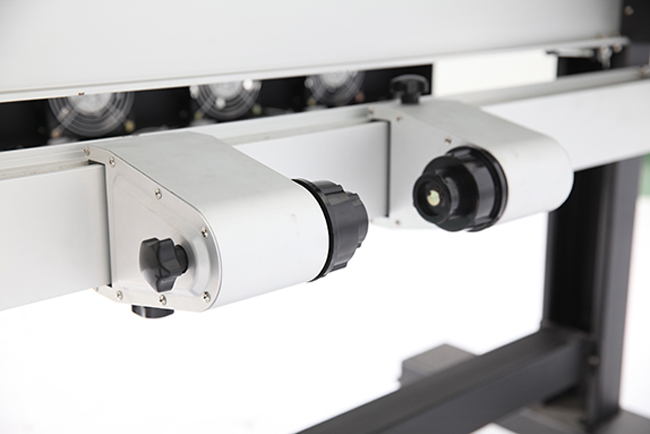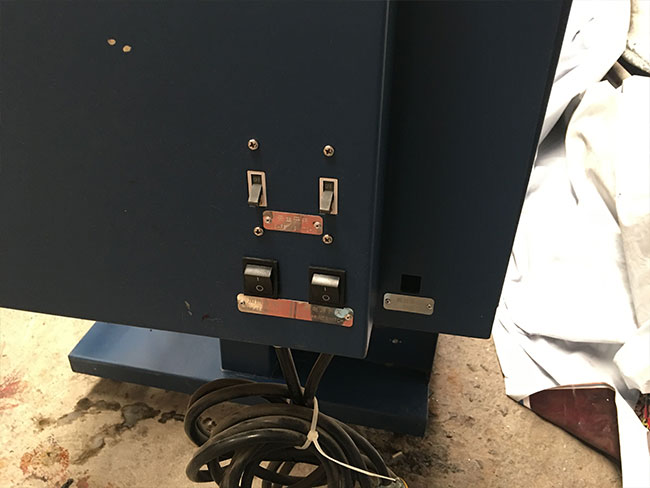 Todo
Guia
Descripcion del articulo
Envio
Pago
Otro
Envio :

Enviamos a más de 200 países y 300 puertos de todo el mundo!
Por expreso: strong> 3-5 strong> días hábiles
Por mar: strong> 20-60 strong> días hábiles
Pago:

T/TTransferencia Bancaria :

:
:
a más personas también les gusta los siguientes productos
Suscribase para obtener ofertas especiales
Recibe gratis actualizaciones, descuentos y ofertas especiales para ganar productos gratis y premios en efectivo
www.sign-in-mexico.com , es el mayor proveedor en línea de productos de publicidad en el mundo y especializados en el suministro de una solución integral para los clientes al seleccionar equipos de Publicidad, materiales de consumo articulos publicitarios, productos de publicidad, etc. También el centro de servicio en el extranjero autorizado por la Asociación China de impresión, de inyección de tinta, para lo cual hemos establecido sucursales en el extranjero, en 6 países extranjeros con el fin de brindar un mejor servicio a nuestros clientes en todo el mundo. Nuestros productos cubren todo el campo de la Publicidad y la señalización y todos los productos que suministramos se hacen de conformidad con las normas internacionales de calidad, como resultado de que, en la actualidad, tenemos más de 9000 productos en línea para la venta. Desde que implementamos la compra centralizada, todos los productos se cotizan a precios competitivos. P>