Ciudad de México Tel: +52(55) 55901314/55791288 Guadalajara Tel: +52 3311498920/3336537712
Mimaki JV5 - 160S Y Drive Belt 5 - M800885 - 6m Long, 1.5cm Wide
Precio CON IVA,Pero no Incluye Pago Paypal.
|
105 Transacciones
Codigo del articulo:ACC-MIM-067
Precio Unitario : Mex.$ 1,777 - 1,953/set (Aviso de Descuento) (Tiempo entrega 9-15 días)

Precio de Mayoreo :

Cantidad (sets) Descuento Amount/set

1

0%

Mex.$1,953

2

5%

Mex.$1,855

3 - 5

9%

Mex.$1,777

¿Necesitas más cantidades, por favor haga clic en Pedido al mayoreo

Cantidad: set(s) Costo Total :

MXN

Mex.$

1,953

Peso de Envio: 0.4lb (0.2kg) Flete
Special Offer
Service Manual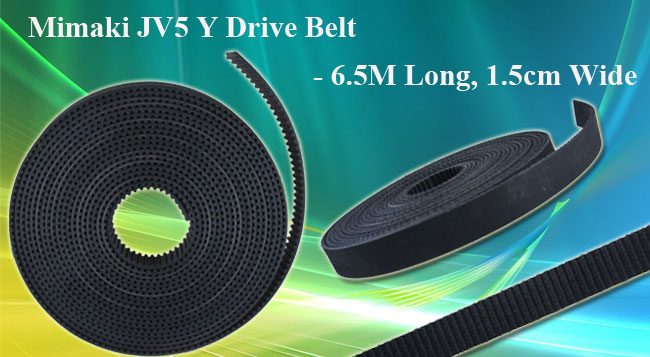 Mimaki JV5-160S Y Drive Belt 5 - M800885 - 6m Long, 1.5cm Wide
Printer Compatibility: Mimaki JV5-160S
This generic belt is 6m Long, 1.5cm Wide, which can replace the original parts:
JV5-160S Y Drive Belt 5 - M800885, 6000mm long and 15mm wide
Manufacturer: Ving parts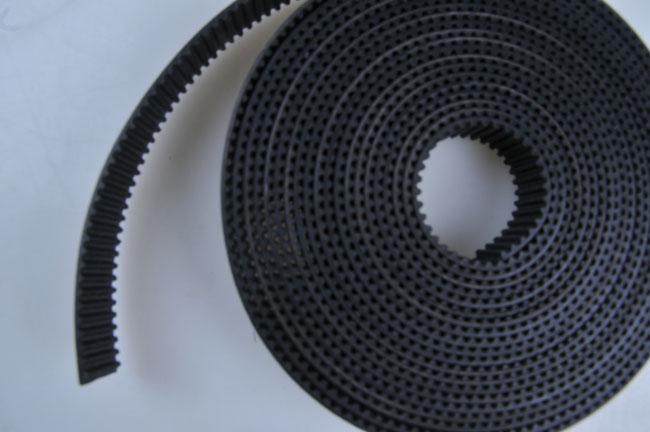 Made of imported polyurethane PU, wear resistant, anti-corrosive and durable.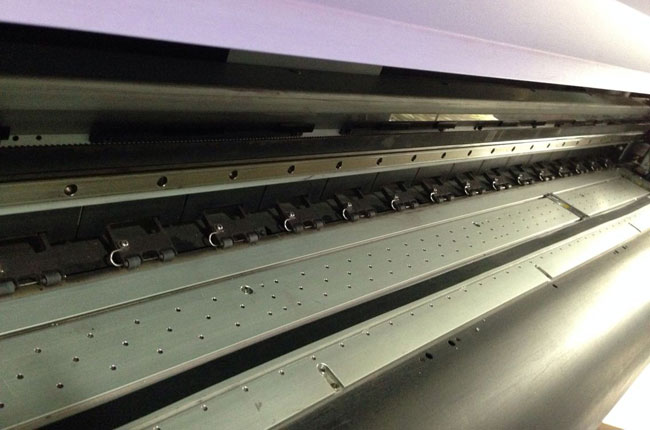 Made with wire core which ensures proper movability during running.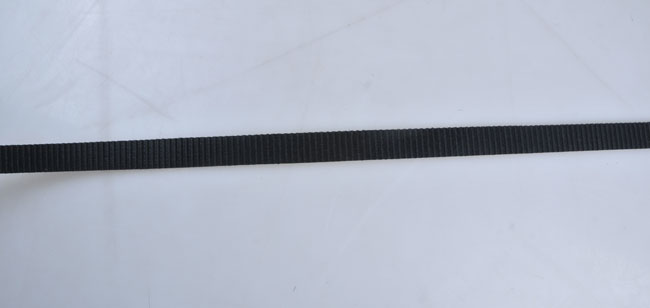 Gear teeth spacing and thickness are completely same as the originals and the quality matches up with the original belt.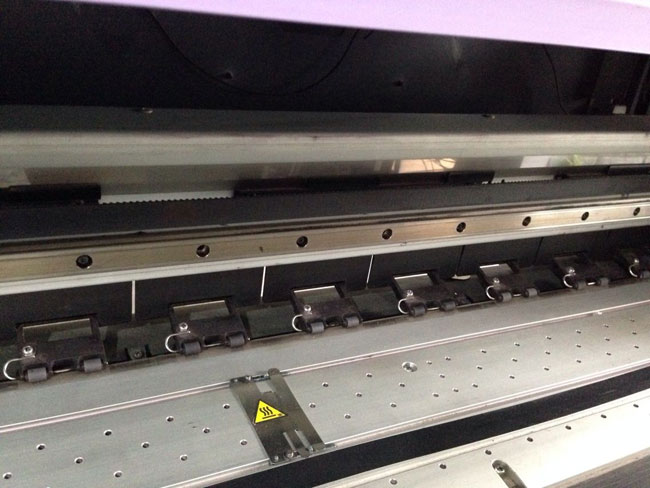 Todo
Guia
Descripcion del articulo
Envio
Pago
Otro
Envio :

Enviamos a más de 200 países y 300 puertos de todo el mundo!
Por expreso: strong> 3-5 strong> días hábiles
Por mar: strong> 20-60 strong> días hábiles
Pago:

T/TTransferencia Bancaria :

:
:
MAs vendidos
a más personas también les gusta los siguientes productos