Ciudad de México Tel: +52(55) 55901314/55791288 Guadalajara Tel: +52 3311498920/3336537712
Genérico Mimaki 440ml Cartucho de tinta recargable con embudo
Precio CON IVA,Pero no Incluye Pago Paypal.
|
372 Transacciones
Codigo del articulo:ACC-MIM-040-M
Precio Unitario : Mex.$ 640 - 820/pc (Aviso de Descuento) (Tiempo entrega 9-15 días)

Precio de Mayoreo :

Cantidad (pcs) Descuento Amount/pc

1 - 12

0%

Mex.$820

13 - 24

15%

Mex.$697

25 - 48

22%

Mex.$640

¿Necesitas más cantidades, por favor haga clic en Pedido al mayoreo

Cantidad: pc(s) Costo Total :

MXN

Mex.$

820

Peso de Envio: 1.1lb (0.5kg) Flete
Special Offer
Service Manual

Cartuchos de tinta rellenable con embudo Mimaki 440ml
Volumen: 440ml
Tamaño de empaque: 38cm×11cm×3cm
Peso bruto: 240g/pc
Fabricante: Ving refacciones



•El suministro constante de tinta guarda costos de manera significativa. Con la capacidad de inyecciónn de 440ml, impirmir se convierte en algo más fluido conveniente y durable.
• Con la tecnología de soldadura ultrasónica se asegura un sellado completo evitando las fugas de tinta y asi evitar la contaminación de esta misma .
• El diseño personalizado es factible para el llenado de los cartuchos en cualquier momento y lugar .
• El cuerpo transparente hace que se controle y dosifíque la tinta evitando la contaminación de esta

Modelo aplicable : Mimaki JV3/JV4/JV22/JV33/JV5/JV34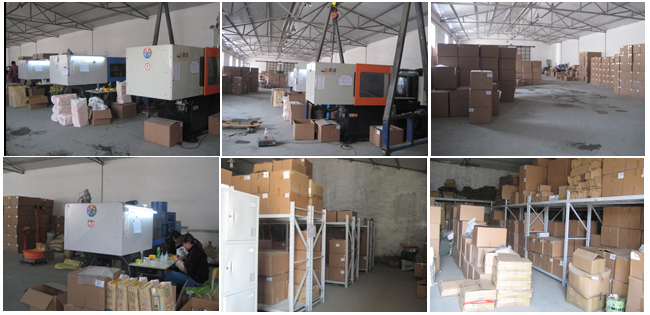 Inspección de calidad :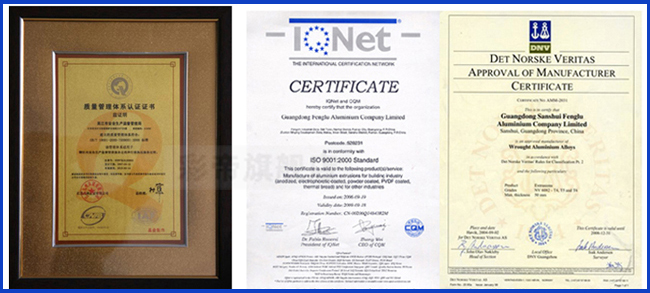 Todo
Guia
Descripcion del articulo
Envio
Pago
Otro
Pregunta

can this item be used in mimaki jv3 160sp

By

vegacesar82

from

Lesotho

Aug 19,2014
Respuesta

Por

Sign-in-china

Aug 20,2014
Pregunta

I wonder if the Mimaki 440ml Refill Tank Item Code: ACC-MIM-040 is to adapt the Mimaki JV33/160 and if this is the cartridge that uses permanent chip. As 8unidades is to be delivered in Brazil / Pernambuco / Recife Cep: 52040260. I wonder also how do I pay
Respuesta

Dear Friend, Thanks for your question, yes, the cartridge can be used on MIMAKI JV33 and it need to use with the chip together, we accept paypal and bank transfer. Regards


Por

Sign-in-china

Oct 05,2013
Envio :

Enviamos a más de 200 países y 300 puertos de todo el mundo!
Por expreso: strong> 3-5 strong> días hábiles
Por mar: strong> 20-60 strong> días hábiles
Pago:

T/TTransferencia Bancaria :

:
:
MAs vendidos
a más personas también les gusta los siguientes productos