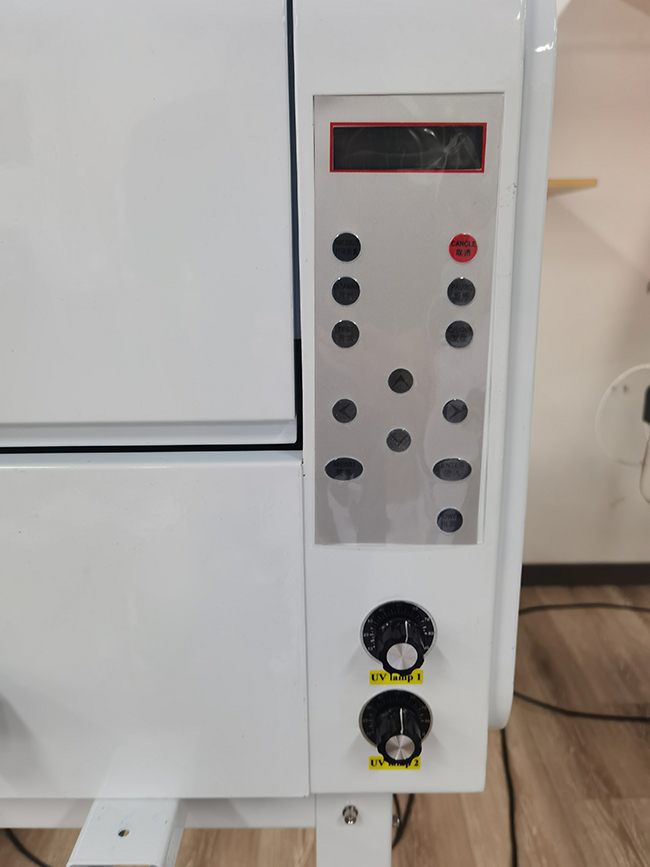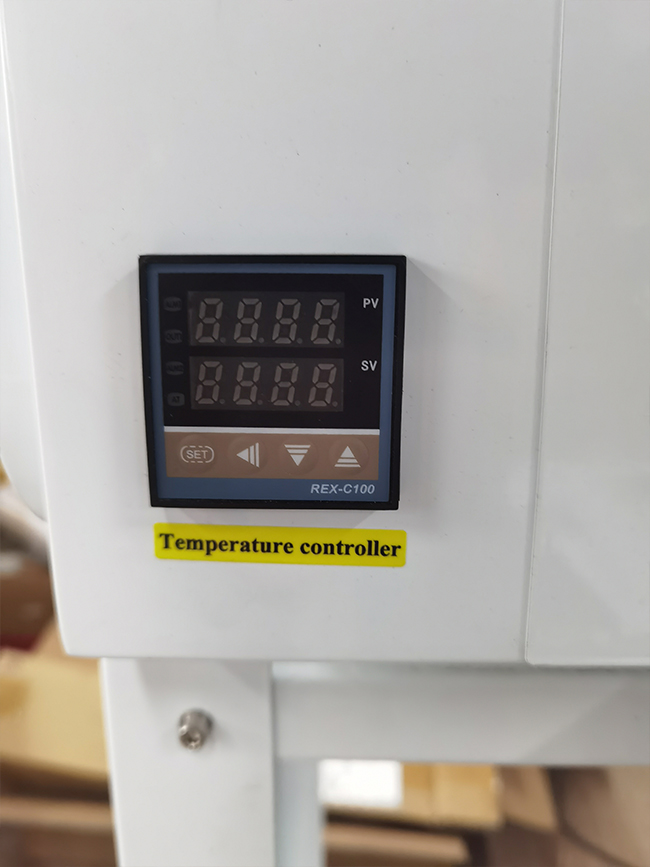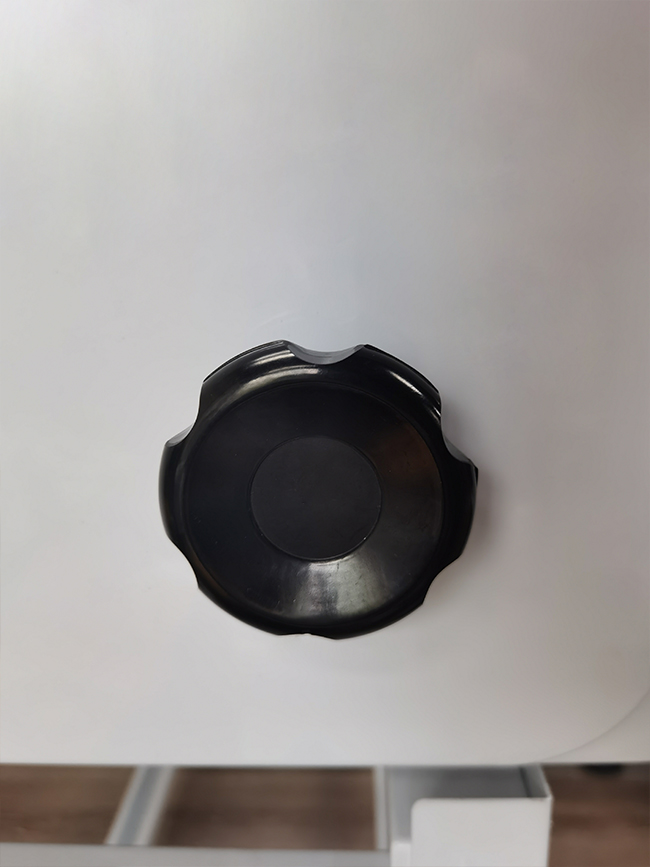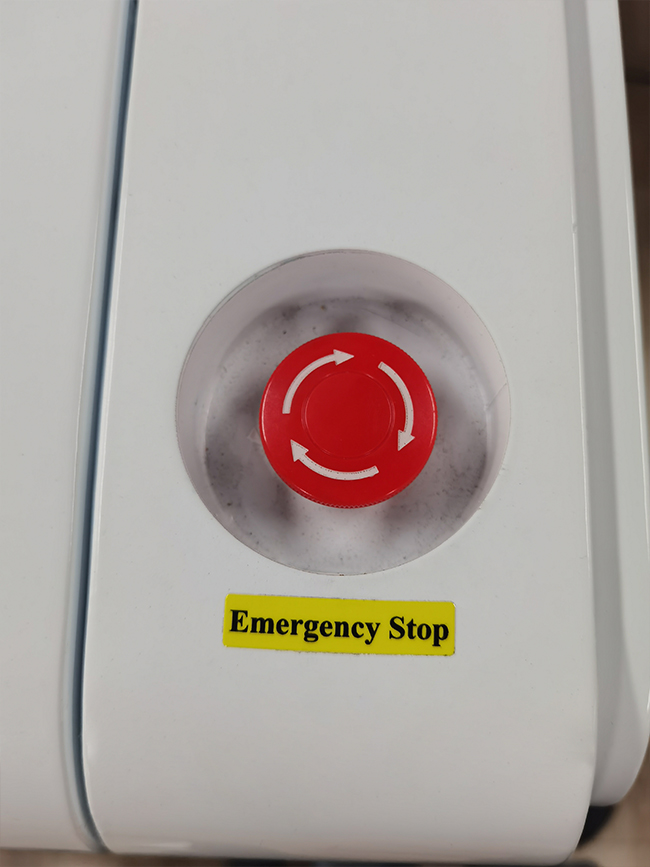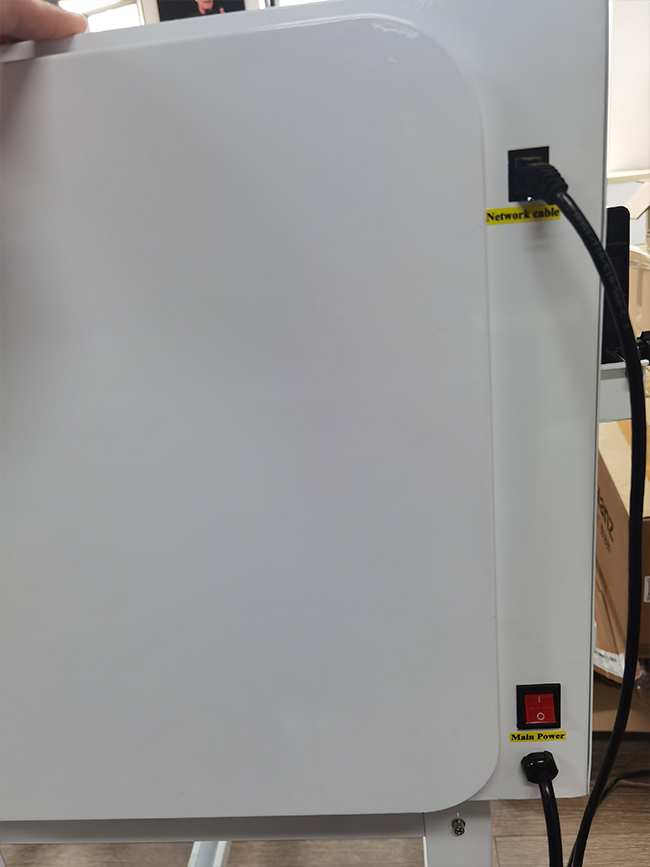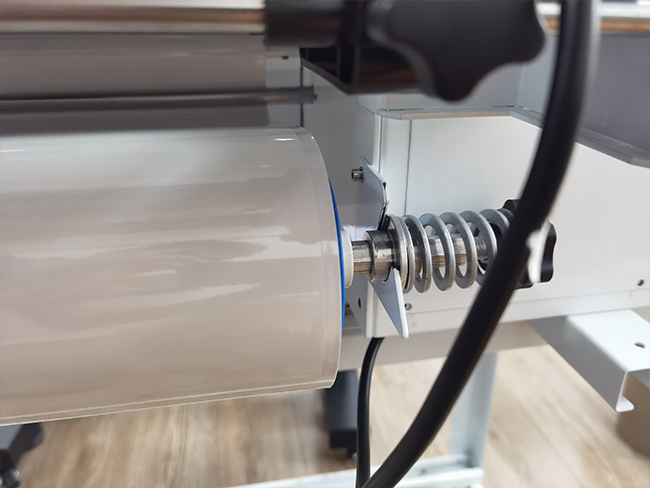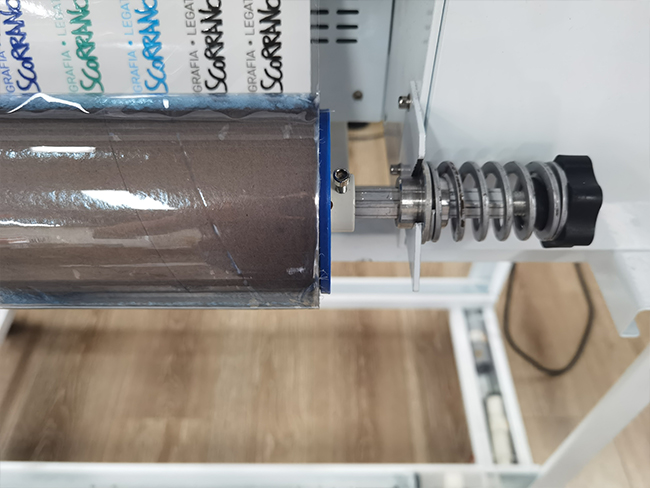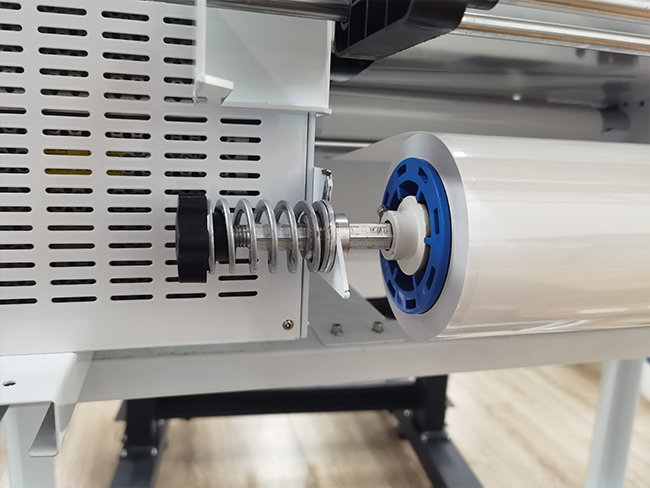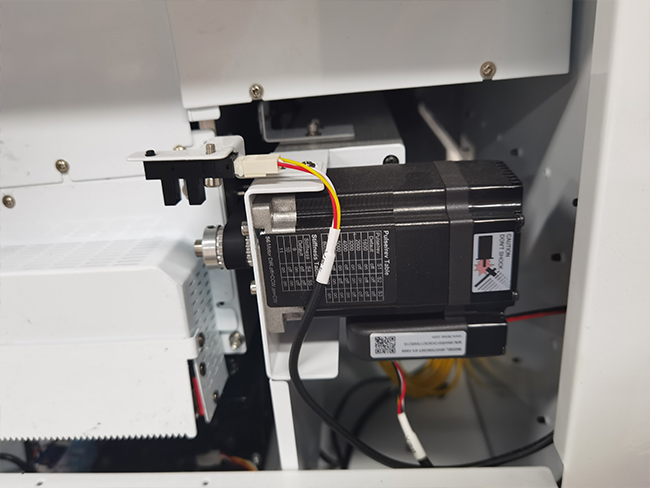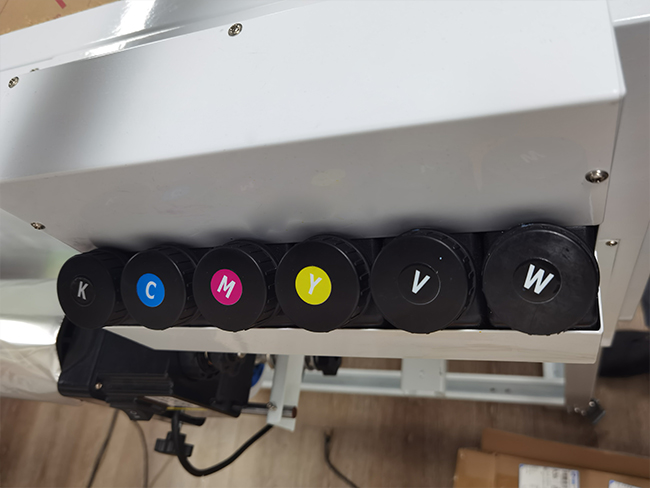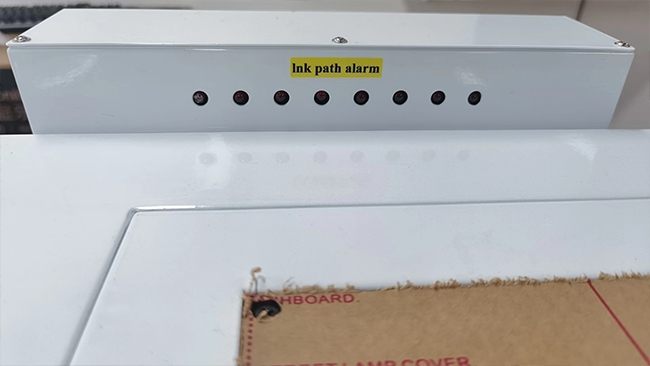 300B UV DTF Crystal Label Printer, with 2/3 Epson XP600 Printheads
UV DTF Printer breaks the limits of printing products height, shape and size for flatbed printer, almost can transfer to all material.
UV DTF Film is using a new UV printing technology. We have improved the existing UV machine so that the pattern can be printed directly on the film. You can print out the design you want and easily transfer the crystal label to various surfaces, especially uneven hard surfaces.

Features:
2 in 1 functions: Combine printing and automatic laminating together on one machine, higher productivity. Support common color printing and golden foil UV DTF printing.
White ink circulation system: Prevents sediment causing the nozzle to be blocked. Automatic warming when lack of ink, reduce losses for empty printing.
Unlimited substrate: You can print out the design you want and easily transfer the crystal label to various hard surfaces, such as plastic, glass, ceramics, paper, paperboard, metal, leather, pen, notebook, phone case, mouse, vase, bottle, can, mug, packing box, purse, pad, U-disk and so on.
Unlimited size and shape: You can print on especially uneven hard surfaces, such as flat, cylindrical, cambered, rhomboid and other irregular shape.
No MOQ requirements: Print magic UV DTF ink on magic film, get ready to design and make your"Image" without the traditional molding process.
4 Colors + white & varnish are more expressive
It can finish exquisite shading with high precision. In addition, using white ink and clear varnish, it has rich expressive power and fulfills various needs.
3D relief effects​​​​​​​
Can produce 3D relief and multi-layer transparent bump effect, including amazing varnish glossy & matte finish.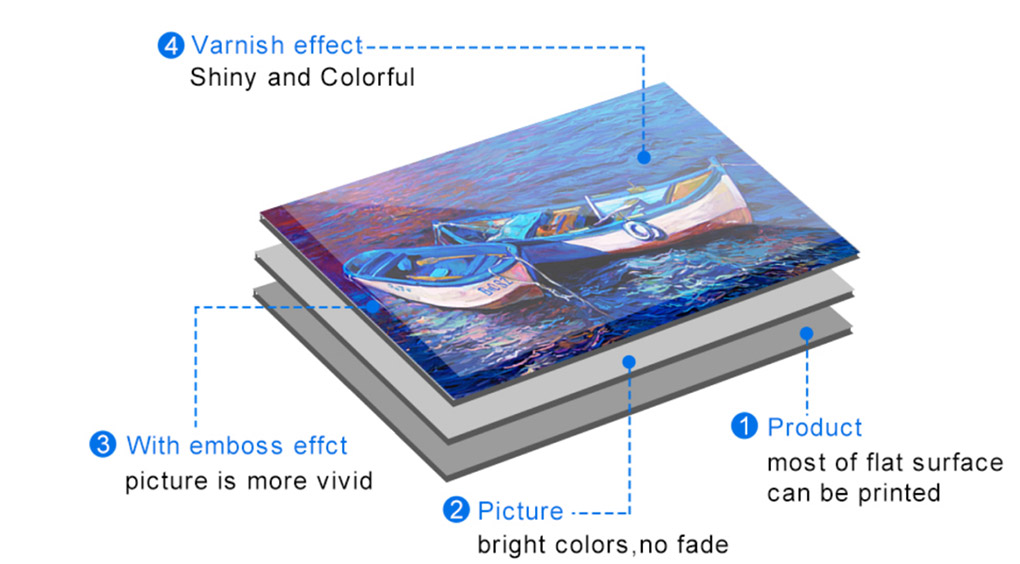 Specifications:
| | |
| --- | --- |
| Model | UVDTF-300B |
| Print speed | 6PASS 2.5m²/h 8PASS 1.75m²/h |
| Media width | 0-300mm |
| Net weight | 50kg |
| Media type | AB film |
| Computer configuration | Win7 & above , 64bits; CPU i5 processor & above, 8G memory, ASUS motherboard 3.0Ghz, C disk with SSD 150G, attached disk 1Tb |
| Curing system | UV curing lamp |
| RIP software | Maintop, Photoprint(optional) |
| Dimensions | 990x600x530mm |
| Printhead | 2H XP600 |
| Ink type | UV ink |
| Ink capacity | Cartridge ink supply system |
| Ink color | CMYK W V |
| Media thickness | 1.5mm to 8mm adjustable |
| Gross weight | 60kg |
| Temperature/ humidity | Temperature 20-30°C, Humidity: 50-65% |
| Power | 200-800w |
| Package dimensions | 1200x780x740mm |
Advantages of UV DTF:
UV DTF can save time and cost, don't need batch typeset printing, produce at any time, saving time.
No quantity requirement, even 1 piece also can be customized.
Save labor & materials, reduce manufacturing cost.
No need for batch typesetting and printing, production at any time, saving production time.
Waterproof, high temperature resistance, scratch resistance.
The fastness is many times higher than that of screen printing, no glue and no waste discharge.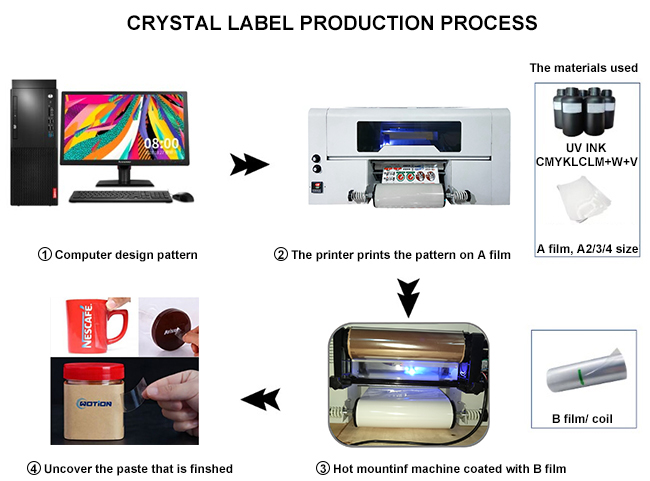 Step 1. Design Pattern
Use photoshop, illustrator or other software to design your pattern.
Step 2. Print pattern to A Film
Print the pattern on the direct transfer film first, and print in the order of white ink, color ink and varnish (Add a layer of varnish print for best results).
Step 3. Laminate A film to B film
After printing, B film will be automatically laminated with transfer film.
Step 4. Peel and apply
Tear off the A film and stick it directly onto your product, remove the B film, and the pattern can be easily transferred to the product.

Details: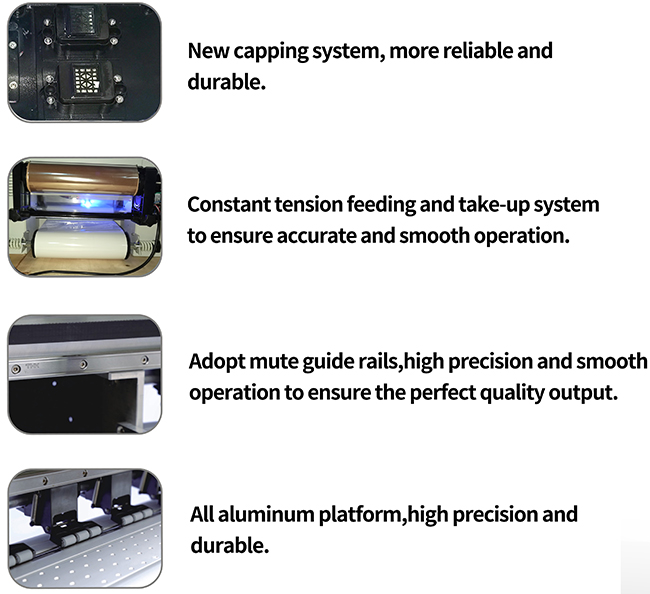 Applications:
UV DTF printing is especially suitable for transferring UV ink to special shapes and materials that are not suitable for direct printing by UV ink.