1-2 Heads 130W Fabric CCD Camera Cutting Machine Laser Cutter Printed Textile

Features:
1.Adopt advanced recognition systems,through visual identification system putting the images into computer,identify automatically and located cutting correctly and fast,greatly reduces the material and the waste of time.
2.Fast continuous cutting function based on the powerful date processing ability of high-end DSP technology,professional camera recognition software,and the coordination between precision mechanical components,guaranteed the procision,high speed cutting.
3.Fast curvilinear cutting function:it can cut via any curve fast continuous cutting,the laser heads move in beautiful arc just evoke industry needs.
4.To fully support design software,such as CAD,CORELDRAW,PHOTOSHOP,friendly man-machine interface,live close to the industry needs.
Specification:
Model
FM1812
FM1816
Working area
1800x1200mm
1800x1400mm
Camera type
Canon 18MP/24MP cameras;1500D
Working speed
≤600mm/s
Laser power
130W
Position accuracy
±0.05mm
Laser tube sealed
CO2 laser tube
Compatible format
DWD,DXF,JPG,AI,TIFF,PLT,CDR,BMP,GIF
Driving system
Motor drive
Cooling mode
Water cooling
Power
AC220±10% ,50~60Hz
Gross power
≤3500W
Working temperature
0~45°C
Working humidity
5%~95%
Data transfer mode
USB data cable to computer;USB flash disk;Net cable
Details: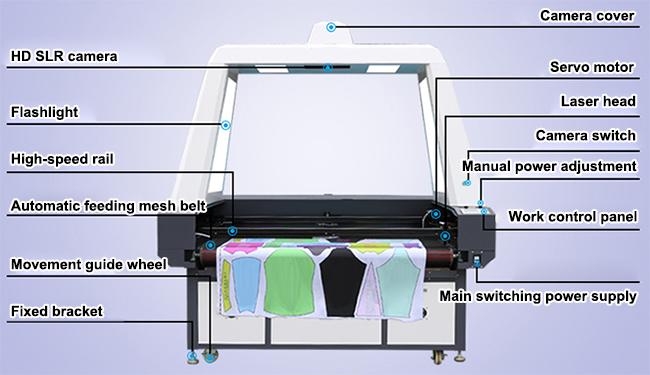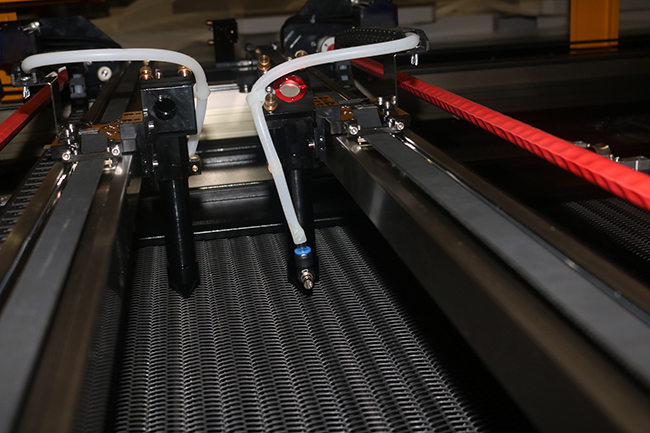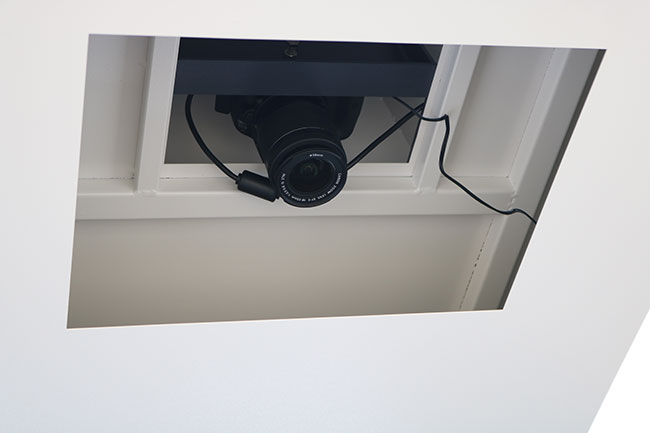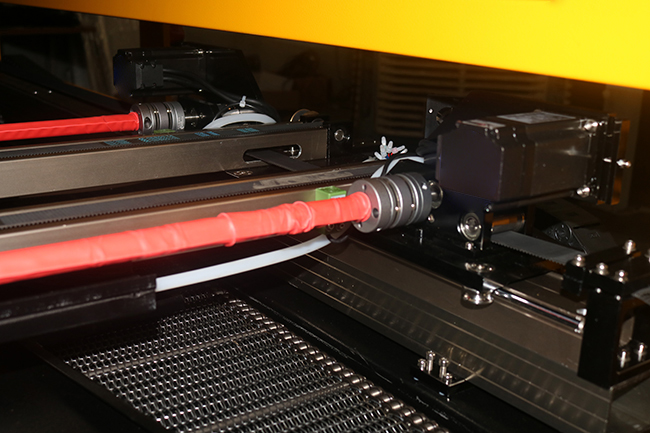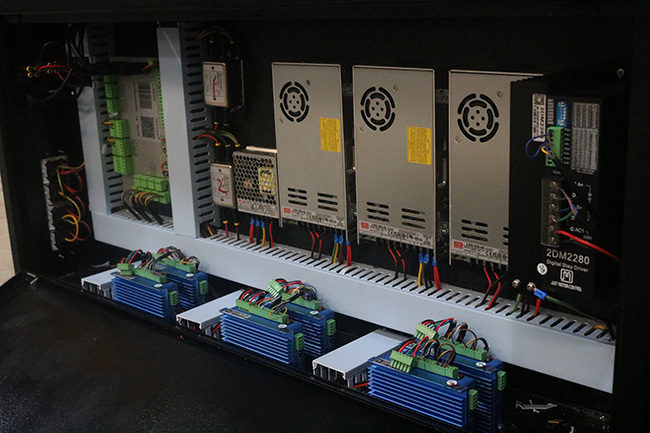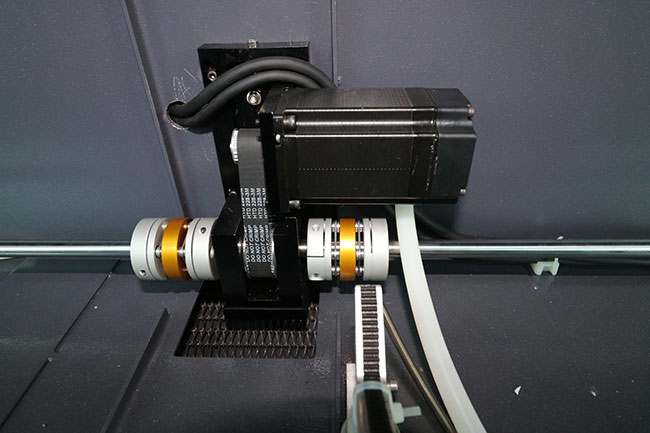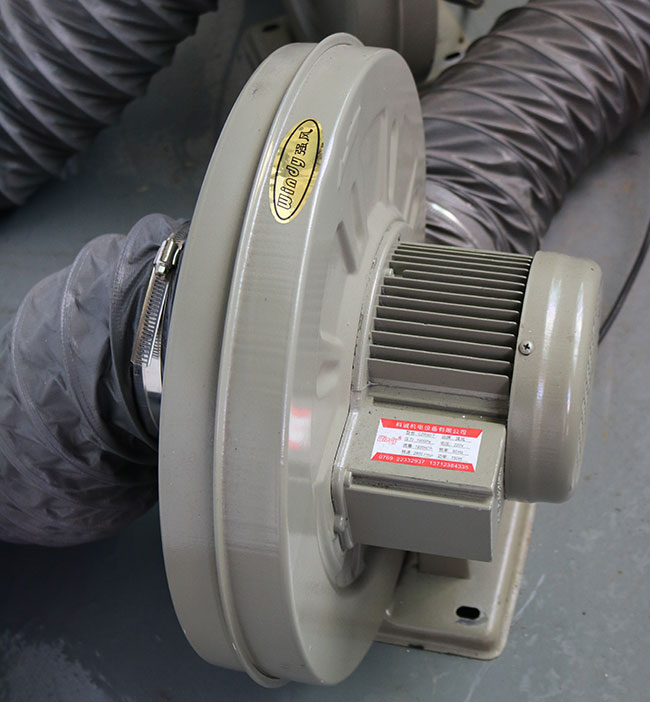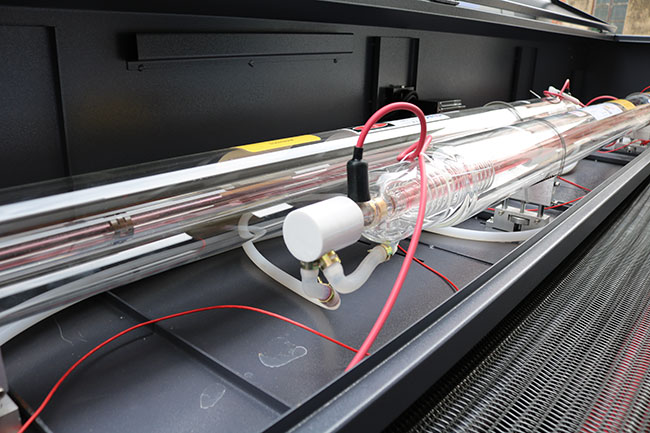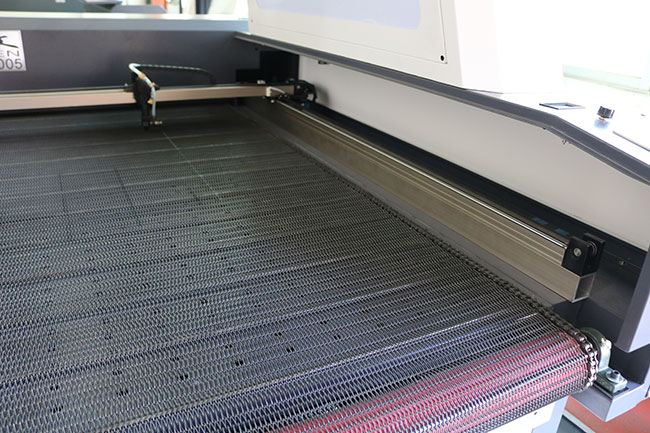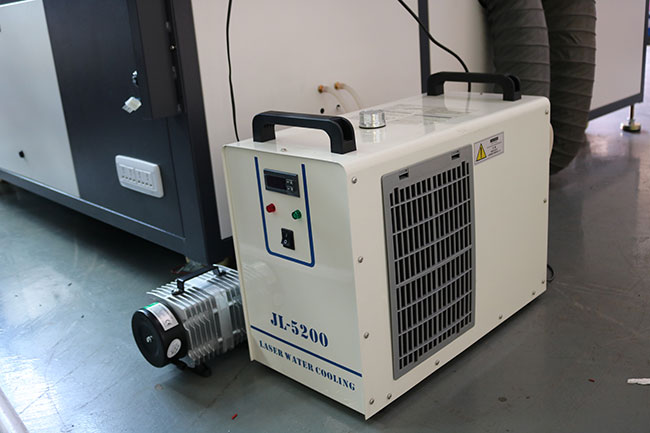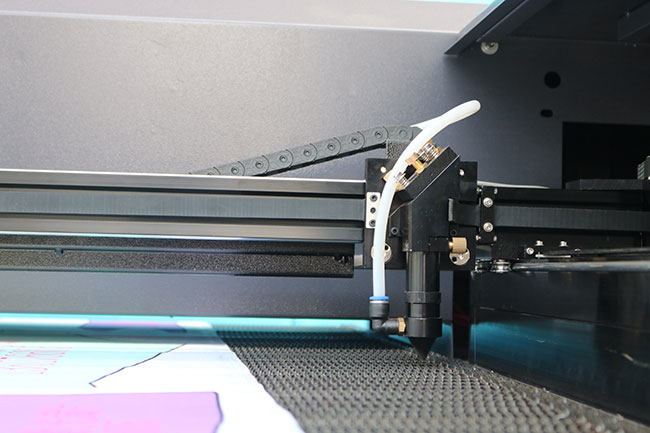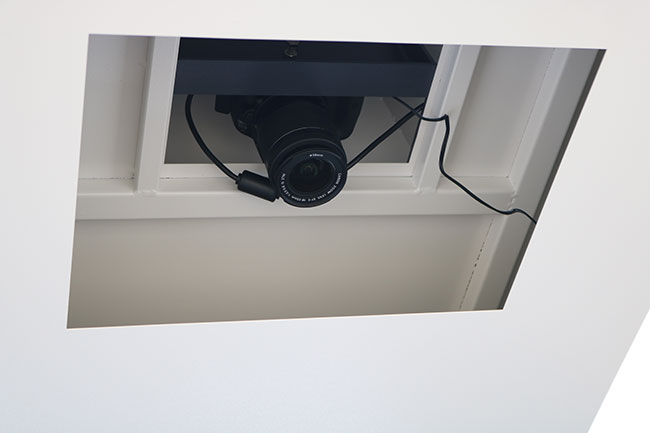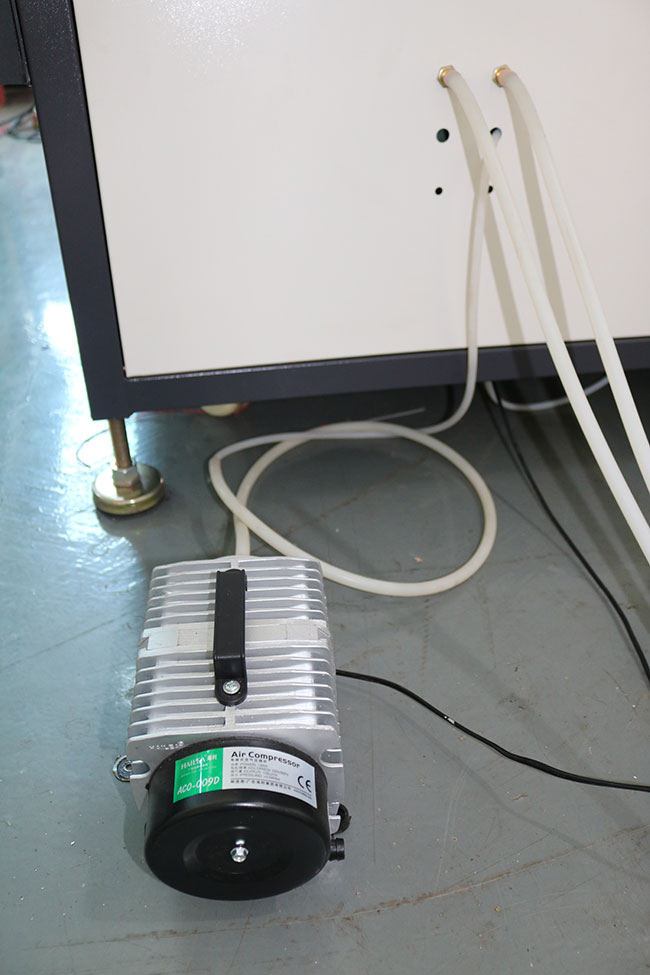 Applicable materials and industry:
Clothing, packing, model, car MATS under the blanking, ugg boots slippers, pillow under the warm hand treasure material, clothing affixed cloth embroidered, woven label, trademark cutting, garment accessories, ornamental engraving, drilling, trimming, leather punch, lofting and cutting, organic glass, plastic, PVC, paper, MuZhu cutting: MuZhu, leather, pottery and porcelain, marble sculpture.
Apply to industry:
Engraving printing, garment, leather goods, furniture, toys, advertising, decoration, arts and crafts, decoration, building model, electrical appliances, plastics, home act the role ofing, handbags, gloves, cloth art computer embroidery and clipping, packaging and paper industry and other industries.