Tel:+52(55) 55901314/55791288 Dirección:Av. Santiago No.168, Col. Barrio de Santiago Sur, Del.Iztacalco,C.P. 08800 CDMX.
Tel:+52 3311498920/3336537712 Dirección:8 de julio #556 Col. Mexicaltzingo, CP 44180, Guadalajara, Jalisco
Tel:+52(222) 2261247 Dirección:Privada Tamaulipas 417.Col el carmen CP 72530 puebla, puebla
20W/30W/50W CO2 Laser Marking Machine for Non-Metal

|
11 Transacciones
Codigo del articulo:SIT-LMM-D-CO2
Precio Unitario : Mex.$ 99,938/set (Aviso de Descuento) (Tiempo entrega 60-85 días)

Cantidad: set(s) Costo Total :

MXN

Mex.$

99,938

Peso de Envio: 308.0lb (140kg) Flete
20W/30W/50W CO2 Laser Marking Machine for Non-Metal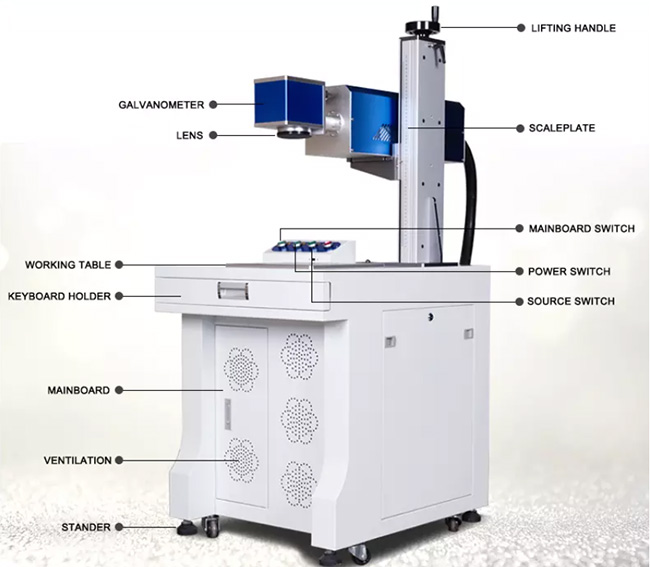 Introduction:
20W/30W/50W non-metal laser marking machine is PC-controlled. The 10.64µm laser beam will use high-speed galvanometer to reflect focused laser beam on the work piece by scanning programmed, achieve excellent marking effect on the surface.
Non-metal laser marking machine produced stable system performance. It is maintenance-free and can be applied to the industrial processing spot for massive, diversified and high speed production.
Application:
It can be used to engrave various nonmetal materials. Meanwhile, it can be widely applied to conduct laser marking on the surface of paper, PVC, hard rubber, wood, plastics, leather and cloth, directly replacing ink-jet printing.

Detais: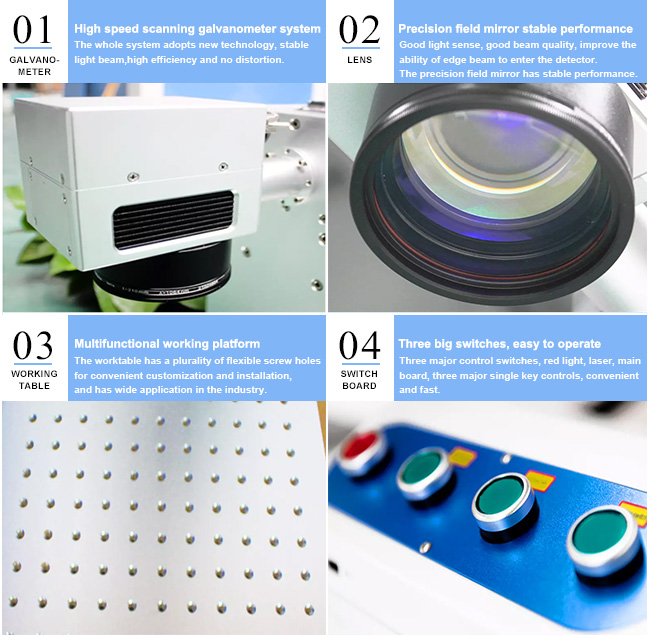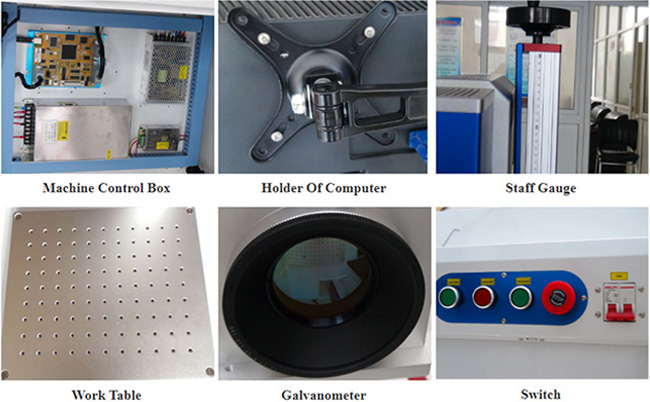 Applications:



Factory: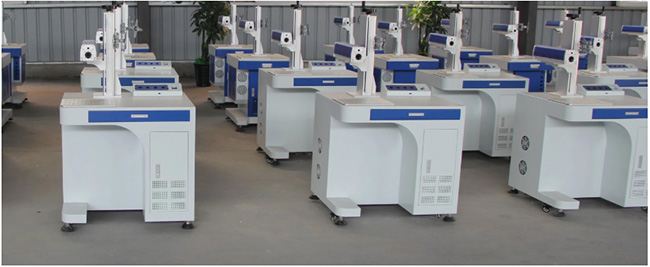 Certification: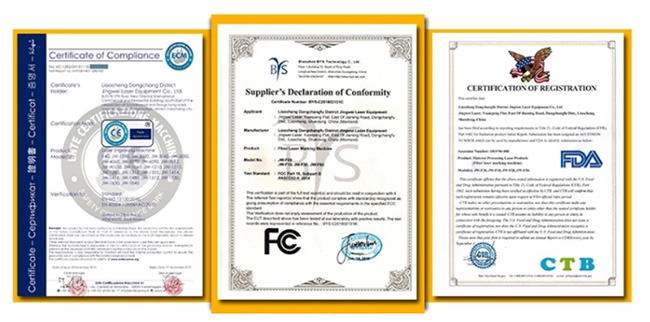 Todo
Guia
Descripcion del articulo
Envio
Pago
Otro
Envio :

Enviamos a más de 200 países y 300 puertos de todo el mundo!
Por expreso: strong> 3-5 strong> días hábiles
Por mar: strong> 20-60 strong> días hábiles
Pago:

T/TTransferencia Bancaria :

:
:
Suscribase para obtener ofertas especiales
Recibe gratis actualizaciones, descuentos y ofertas especiales para ganar productos gratis y premios en efectivo
www.sign-in-mexico.com , es el mayor proveedor en línea de productos de publicidad en el mundo y especializados en el suministro de una solución integral para los clientes al seleccionar equipos de Publicidad, materiales de consumo articulos publicitarios, productos de publicidad, etc. También el centro de servicio en el extranjero autorizado por la Asociación China de impresión, de inyección de tinta, para lo cual hemos establecido sucursales en el extranjero, en 6 países extranjeros con el fin de brindar un mejor servicio a nuestros clientes en todo el mundo. Nuestros productos cubren todo el campo de la Publicidad y la señalización y todos los productos que suministramos se hacen de conformidad con las normas internacionales de calidad, como resultado de que, en la actualidad, tenemos más de 9000 productos en línea para la venta. Desde que implementamos la compra centralizada, todos los productos se cotizan a precios competitivos. P>