Ciudad de México Tel: +52(55) 55901314/55791288 Guadalajara Tel: +52 3311498920/3336537712
90mm (3.54") x 50m (164ft) Color Aluminum Trim Cap with PC & Foam (Channelume)
Precio CON IVA,Pero no Incluye Pago Paypal.
|
83 Transacciones
Codigo del articulo:SIT-TLTY3-9
Precio Unitario : Mex.$ 1,143 - 1,270/roll (Aviso de Descuento) (en existencia)

Precio de Mayoreo :

Cantidad (rolls) Descuento Amount/roll

1 - 3

0%

Mex.$1,270

4 - 7

5%

Mex.$1,207

8 -

10%

Mex.$1,143

¿Necesitas más cantidades, por favor haga clic en Pedido al mayoreo

Cantidad: roll(s) Costo Total :

MXN

Mex.$

1,270

Peso de Envio: 21.6lb (9.8kg) Flete
90mm (3.54") x 50m (164ft) Color Aluminum Trim Cap with PC & Foam (Channelume)

Decription:
Used for channel letters making.
Width: 90mm (3.54")
Thickness: 0.5mm (0.020")
Length: 50m (164 feet)
Available Colors:White(WH),Black(BK),Silver,Brush Silver
MOQ: 50m (164 feet)

Features:
Good weathering resistance, never rust;
Used for making Dimensional Sign Letter;
Can adhesive the letter face instantaneously by 502 super glue after inside surface special treatment;
Easy to operate,easy to seal,easy to stick;
Easy to install;
Not easy to deform and fade (generally color retention for 3-8 years).

Detail:
sample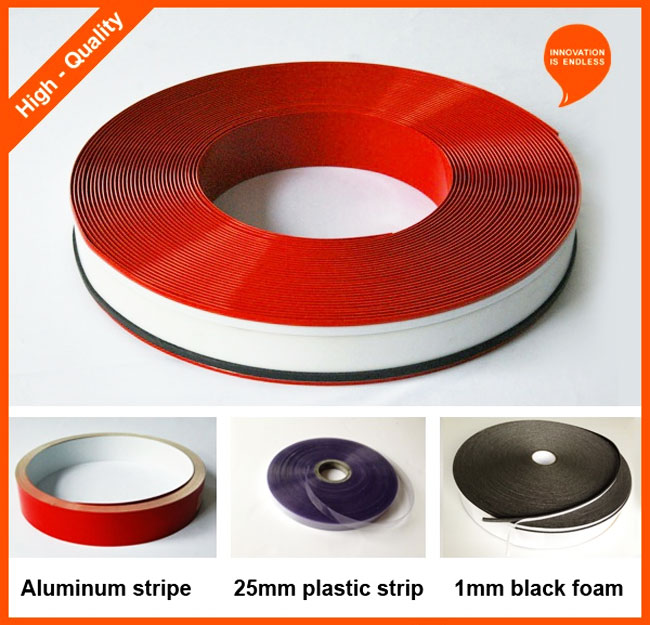 Application: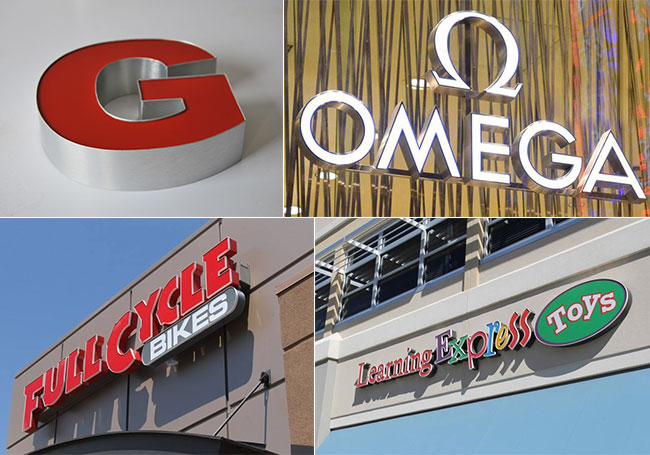 Todo
Guia
Descripcion del articulo
Envio
Pago
Otro
Pregunta

tienen tienda física en Guadalajara?

By

Compagrillo23

from

Lesotho

Jul 19,2021
Respuesta



Envio :

Enviamos a más de 200 países y 300 puertos de todo el mundo!
Por expreso: strong> 3-5 strong> días hábiles
Por mar: strong> 20-60 strong> días hábiles
Pago:

T/TTransferencia Bancaria :

:
: