Tel:+52(55) 55901314/55791288 Dirección:Av. Santiago No.168, Col. Barrio de Santiago Sur, Del.Iztacalco,C.P. 08800 CDMX.
Tel:+52 3311498920/3336537712 Dirección:8 de julio #556 Col. Mexicaltzingo, CP 44180, Guadalajara, Jalisco
Tel:+52(222) 2261247 Dirección:Privada Tamaulipas 417.Col el carmen CP 72530 puebla, puebla
1.8m Flatbed and Roll to Roll UV Inkjet Printer With Epson XP600/DX7/DX5 Printheads
Precio CON IVA

|
86 Transacciones
Codigo del articulo:SIM-V8EUV-4
Precio : Mex.$349,107/set (en existencia)

Precio de PRomocion : Mex.$342,125/set Usted Ahorra : Mex.$6982.00/set (2%)
Cantidad:

set(s) Costo Total :

MXN

Mex.$

342,125
Peso de Envio: 1777.6lb (808kg)
Flete

Mex.$1,014 / L
Description:
La habilidad de la maquina para imprimir de rollo a rollo y en cama plana la hace extremadamente versatil. Cuenta con un sistema de alimentacion y recoleccion de material, asi como con una plataforma frontal y trasera para impresion en cama plana. Compatible con materiales flexibles y rigidos.

Ventajas:
1. Una maquina para impresion eco solvente o UV
2. Una maquina para rollo a rollo o cama plana
3. El sistema de control de vacio permite al material acomodarse de manera uniforme sin arrugas y con una calidad de impresion inigualable.
4. Imprime en rollo o materiales rigidos;
5. Funcion de succion de alta gama.
6. Calentamiento por infrarrojo inteligente.
7. Con sistema de control de servo motor avanzado, asegura consistencia en la impresion.
Especificaciones:

Model
V8EUV
Printing speed
6pass 14

m²

/h
8pass 11

m²

/h
Printhead and Quantity
4*XP600/2*DX7/2*DX5
Print width
1.83m
Max Print Height
3CM
Media Type
Applicable for roll and sheet materials,mainly used in leather industry,home decoration industry,advertising industry.
Available materials:leather,KT board,wallpaper,soft film,car stickers,cloth,PVC soft film etc.
Cumputer Configuration
Win 7 and above,64 bits;CPU I5 processor and above,8G memory,ASUS motherboard 3.0GHZ;C disk with SSD 150G,attached disk 1TB
Heating System
LED UV water-cooling curing system
Temperture/Humidity
Temperture:20-30℃,Humidity:50-65%
RIP Software
Maintop
Power
Machine Power:500W
External heating:1200W

Detalles: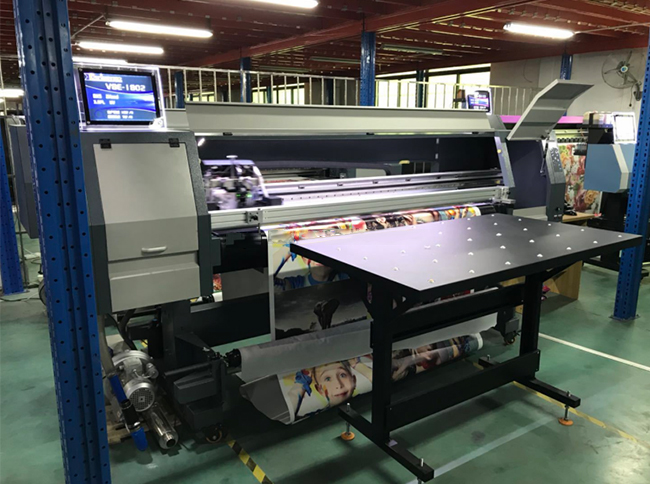 .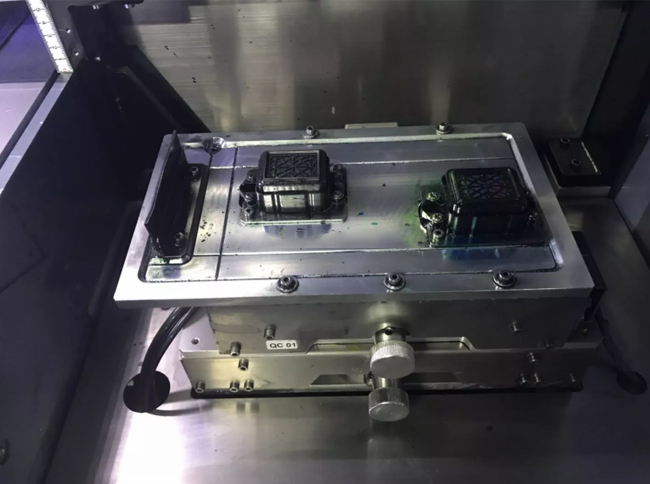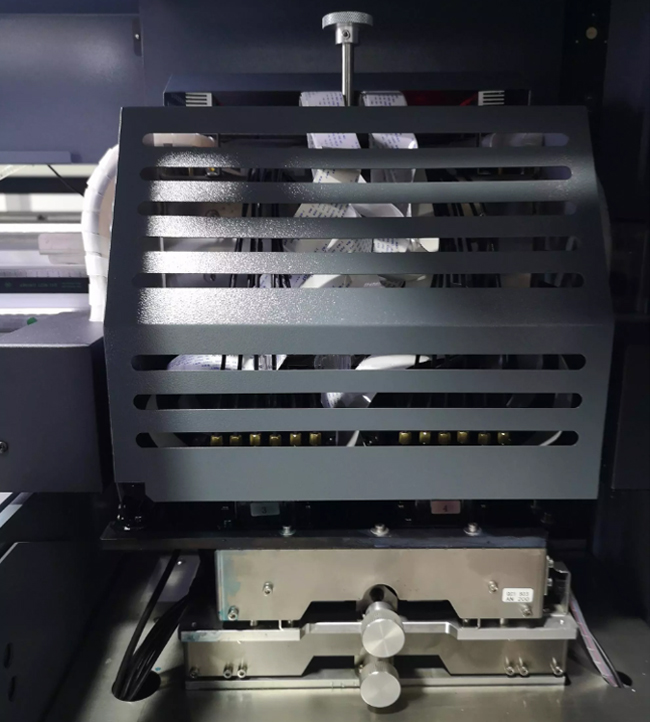 |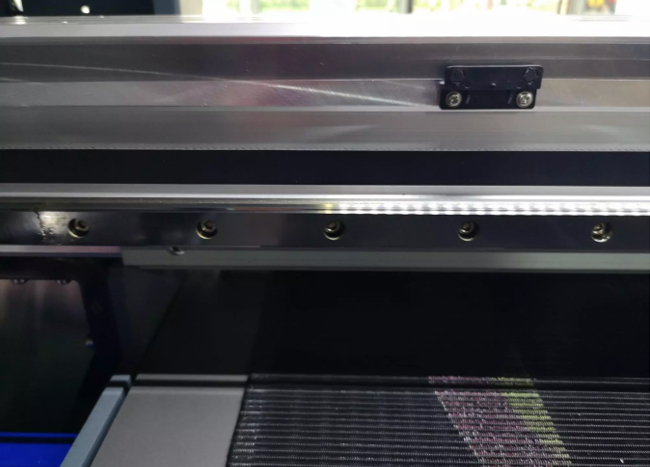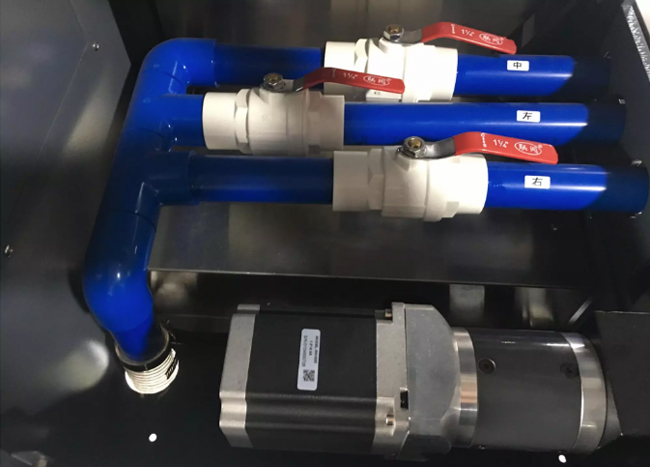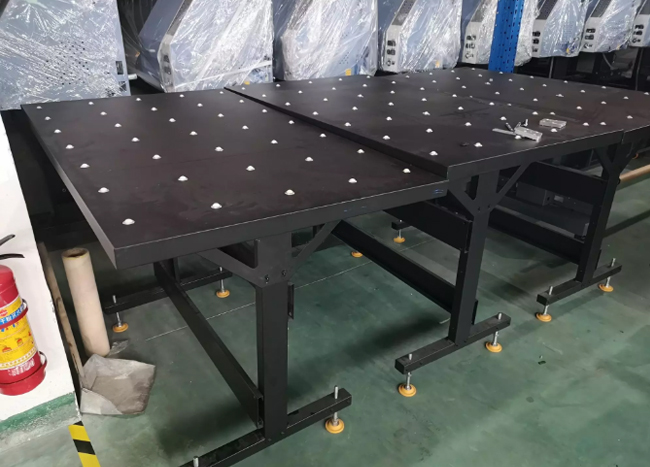 Product photos:





Aplicaciones: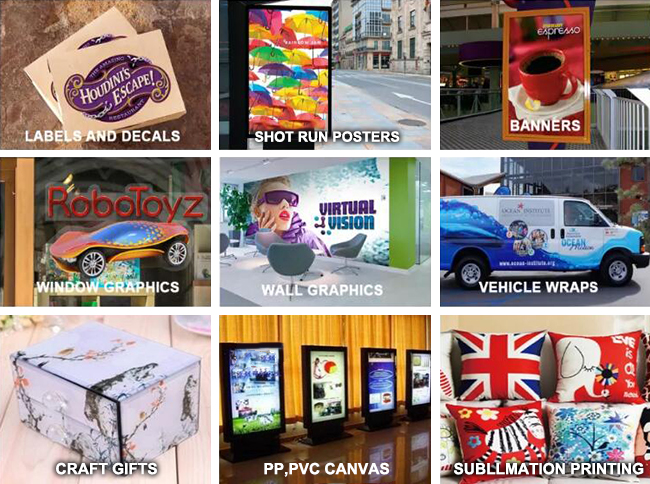 Todo
Guia
Descripcion del articulo
Envio
Pago
Otro
Pregunta

Que quieres saber sobre este articulo? Cuanto tiempo tardarias en entregar el producto

By

alfredo_taz

from

Lesotho

Mar 20,2020
Respuesta

hola, tenemos en existencia en cdmx, por mas informacion, marca mi oficina, saludos


Por

Sign-in-china

Mar 21,2020
Envio :

Enviamos a más de 200 países y 300 puertos de todo el mundo!
Por expreso: strong> 3-5 strong> días hábiles
Por mar: strong> 20-60 strong> días hábiles
Pago:

T/TTransferencia Bancaria :

:
:
a más personas también les gusta los siguientes productos
Suscribase para obtener ofertas especiales
Recibe gratis actualizaciones, descuentos y ofertas especiales para ganar productos gratis y premios en efectivo
www.sign-in-mexico.com , es el mayor proveedor en línea de productos de publicidad en el mundo y especializados en el suministro de una solución integral para los clientes al seleccionar equipos de Publicidad, materiales de consumo articulos publicitarios, productos de publicidad, etc. También el centro de servicio en el extranjero autorizado por la Asociación China de impresión, de inyección de tinta, para lo cual hemos establecido sucursales en el extranjero, en 6 países extranjeros con el fin de brindar un mejor servicio a nuestros clientes en todo el mundo. Nuestros productos cubren todo el campo de la Publicidad y la señalización y todos los productos que suministramos se hacen de conformidad con las normas internacionales de calidad, como resultado de que, en la actualidad, tenemos más de 9000 productos en línea para la venta. Desde que implementamos la compra centralizada, todos los productos se cotizan a precios competitivos. P>